There's a group of people out there setting baby-naming trends. The names they're picking right now are the ones that everyone will want to call their babies in a few years' time. But they probably don't even realise what trendsetters they are.
It's called "elite naming", and it's been going on for a very long time.
"Elite parents in urban areas lean toward very fashion-forward and sophisticated names," Nameberry.com co-founder Pamela Redmond Satran tells The Hollywood Reporter. "They are attracted to quirky, not-so-easy-to-like names that are more difficult to embrace."
What happens next is that everyone else sees those names and copies them. Suddenly, they're everywhere, and they quickly lose their edginess.
Satran gives Penelope as an example. It was used by both Kourtney Kardashian and Tina Fey for their babies.
"Now Penelope feels too popular, too common – and we're not hearing much about it anymore," she adds.
Satran and naming blogger Abby Sandel have come up with a list of names currently popular with elites in three US cities, each of which have a different vibe:
New York (trendy, literary): Dashiell, Sophie, Matilda, Ophelia.
Los Angeles (playful, unisex): Zen, River, Story, James (for girls).
Washington, D.C. (classic, conservative): Sam, Charlotte, Jack, Lily.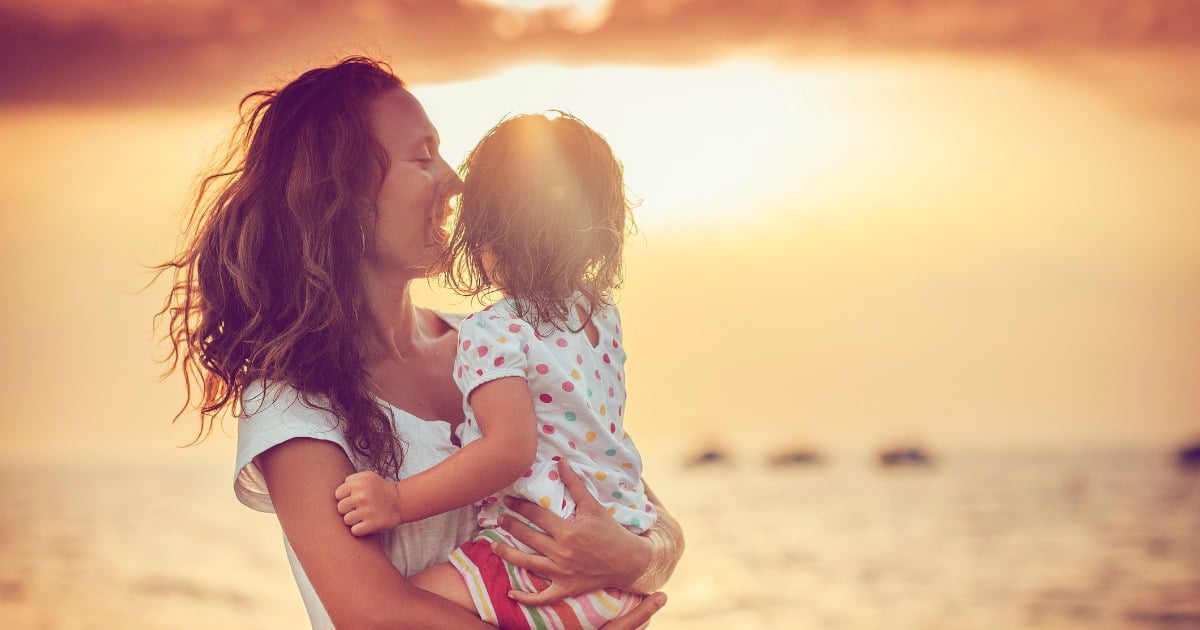 The idea of "elite naming" is nothing new. Stephen D. Levitt and Stephen J. Dubner, in their 2005 book Freakonomics, explain how names work their way down the socio-economic ladder.
Using naming data from California, they show that names that start out as popular among high-income white families go on to become popular among low-income white families. Lauren and Madison are two examples from the 1990s, going from "high-end" to widely popular within the space of a decade. Amber, Heather and Stephanie are other names that started out as "high-end".
There's a pattern to it. Once a name becomes widely popular, high-end parents abandon it. Eventually, other parents turn off it too.