Are you ready for a new level of brilliance? Ready for your best life yet? It's all going to be possible thanks to my revolutionary new elimination "diet".
You will need to get rid of a few things, but I promise you'll feel lighter, refreshed and have a kick ass all round glow. Did I mention it's free?
Get ready to shed…
Negativity
You'll need to tell negativity to get the hell out of your life — the shit friendships, the bad love affairs, the anger you hold over certain past situations, the hours on social media you'll never get back staring at people you don't know from a bar of soap.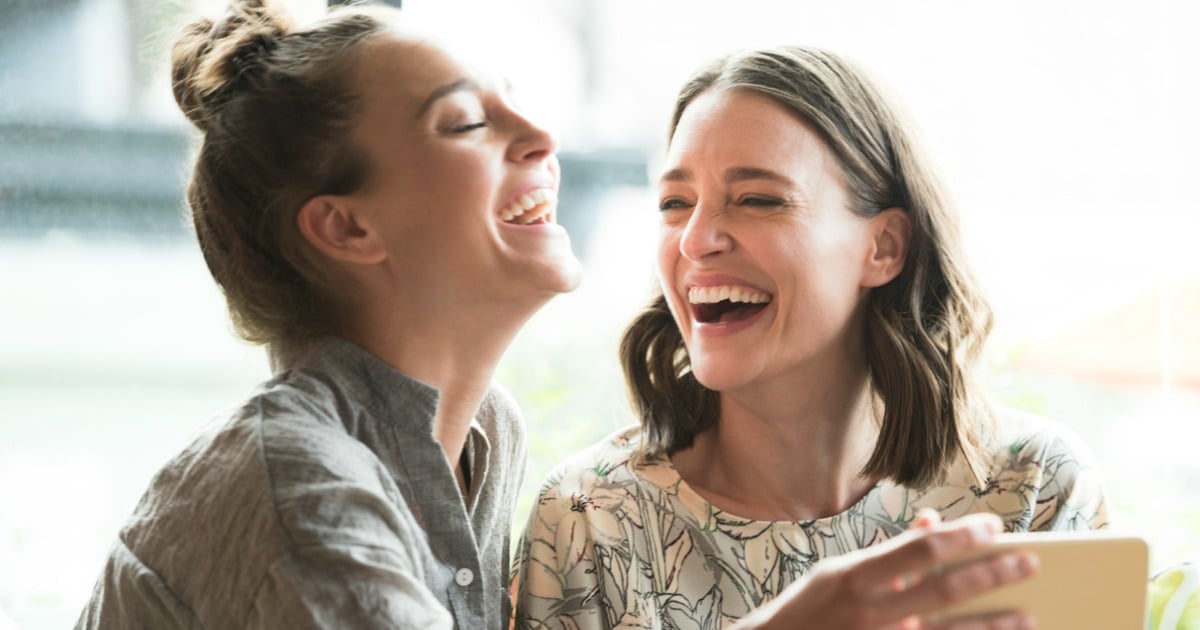 Negativity doesn't really want to leave easily; you'll have to be diligent and practice being positive on a regular basis. You'll have to choose happiness. You'll have to stop yourself when you feel pulled into a negative headspace. You may need to talk to a professional to help you deal with your unhappy feelings.
There are options, and you can move towards the light.
Crappy food
Get with the program, girlfriend — some of that crappy food has got to go. Dump it now. Make a pact with yourself that you will opt for more produce (fresh stuff like veg, fruit, meat, dairy, and good fats like avocados and nuts) and less products (that's stuff in boxes and packets filled with weird numbers and fillers you simply don't need).
Learn to feel what your body likes to eat and how it performs when you eat like this. You don't need a manual – eat intuitively.
Listen: Need to learn to take care of yourself? You need to know about hygge. (Post continues after audio.)
Guilt and shame
What is it you are feeling so guilty about? Who made you feel like that? Did you really do something that bad to warrant years and years of feeling like you've done something horrible and wrong? Maybe someone has made you feel like that?