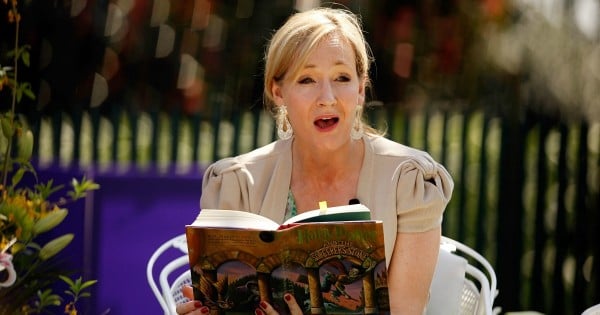 This morning, J.K. Rowling, author of the indie novel series Harry Potter, said the eighth book will be released this July.
Rowling announced the news via her publishing platform Pottermore, with a tweet that said, "We're thrilled to announce a new publishing programme from @jk_rowling."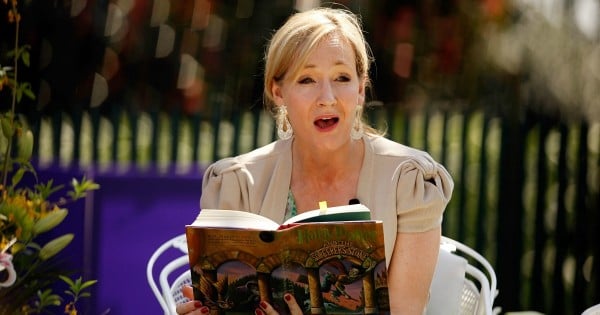 The new book is not a novel, but a published script from her new stage show Harry Potter and the Cursed Child. The show will take up residence in London's West End on July 30 and the book will be available from midnight of July 31, Harry Potter's birthday.
Harry Potter and the Cursed Child will "pick up where Deathly Hallows finished" and will revisit Harry, Ron and Hermione 19 years after the Battle of Hogwarts.
Below J.K. Rowling talks about her future plans for Harry Potter. Post continues after video.