Dear Stranger From the Park,
F**k off.
Do you know how many times I've told a complete stranger to politely F off since having a child.
In the form of a smile and awkward shruggy movement.
Because strangers often ask me: "What birth control are you on to stop this?" or "maybe he just needs more food he's a big growing boy?"
So many times.
And frankly I'm sick of it.
I'm sick of feeling like I'm not a magical, mammary, mothering unicorn.
I just wanted to get this off my chest.
Because I'm so quiet about everything else. HA!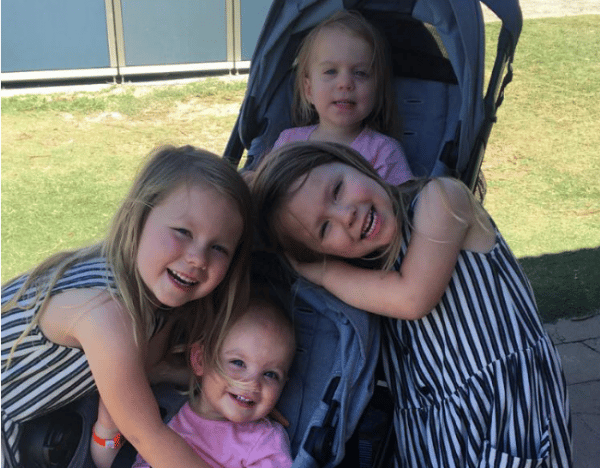 So I'm sitting at the park the other day and a woman takes one look at my one year old eating dirt and says: "Oh isn't she walking yet? That's odd, and she's getting dirt inside her mouth."
Now at this point I'm almost positive this woman isn't aware that I'd had a total of 45 minutes sleep in a week, that I had just drank my second cold coffee in 14 minutes and I had managed to get four children out of the house and to the playground clothed.