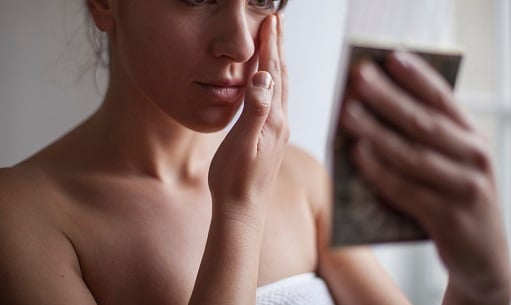 Image: iStock.
When it comes to advice on keeping your skin looking youthful, there's one nugget of gold that's been tattooed onto every Aussie woman's mind: wear sunscreen to protect from the sun's damaging rays.
While nothing's changed here, there's a growing body of research that's proving air pollution should be just as high on our radar in terms of the damage it can reap on both our health and appearance.
Yes, if you work in a bustling city, all of that dust, soot, smoke, exhaust and debris doesn't just sit on the surface of your skin — it can penetrate much deeper in the epidermis. 
"The scary thing about pollution is most particles are 20 to 40 times smaller than our pores, so it is very easy for them to settle deep into the skin," explains Dr Dendy Engelman, Elizabeth Arden Consulting Dermatologist and Professional Skincare Expert.
"From there, pollution can create free radical formation, wreaking havoc on skin health and accelerating aging."
Watch: Learn how to make a moisturising face mask with ingredients you can find in your fridge. (Post continues after video.)
The World Health Organisation released information in 2014 estimating that air pollution was responsible for the deaths of around 3.7 million people under 60 in 2012.
Not only that, but a study conducted by the University of Washington discovered that phthalates, a type of airborne pollutant, can be absorbed just as easily by our skin as by breathing them in.
Phthalates are classified as endocrine disruptors because they have the ability to mess with our hormones and can find their way into our urine, breast milk and bloodstream. Ugh.
We all know sunscreen is kryptonite to UV rays, so are there any products formulated to combat and prevent the skin damage done by pollution? Thanks to growing awareness and innovation in countries like China, where air pollution has reached dangerous levels, yes. (Post continues after gallery.)
9 best budget facial cleansers.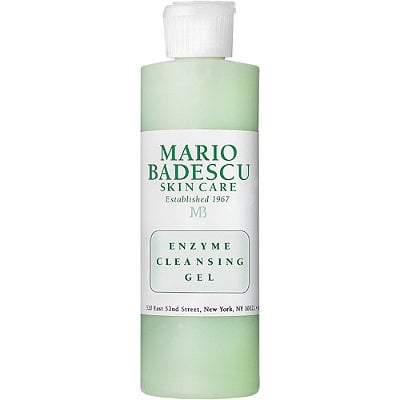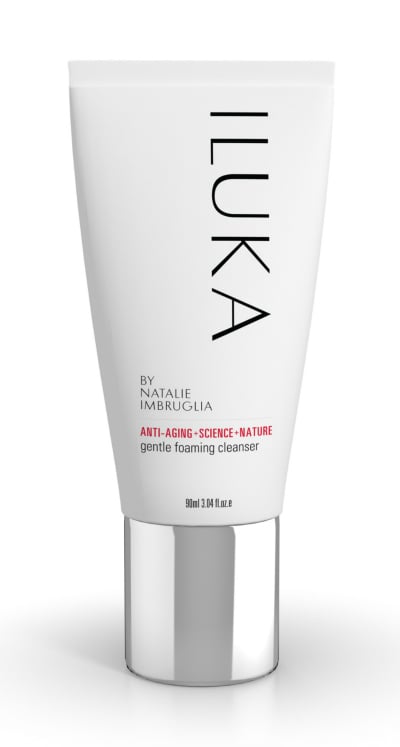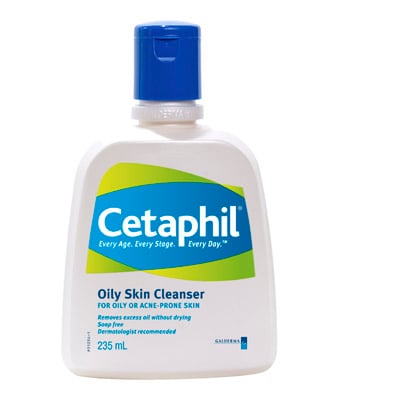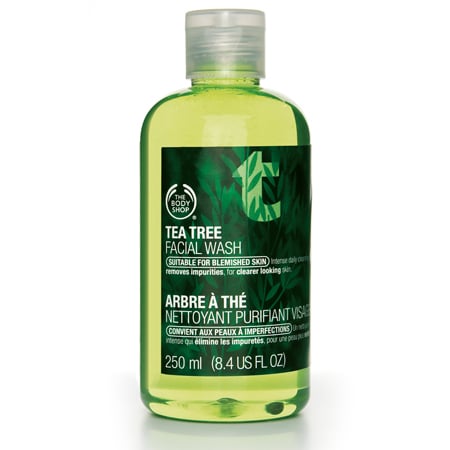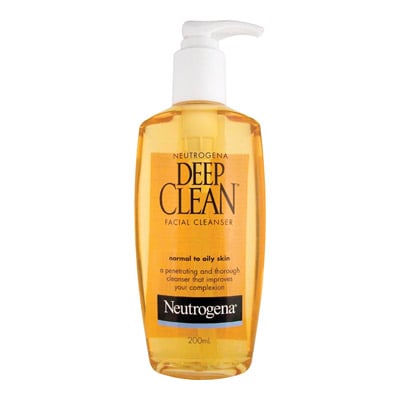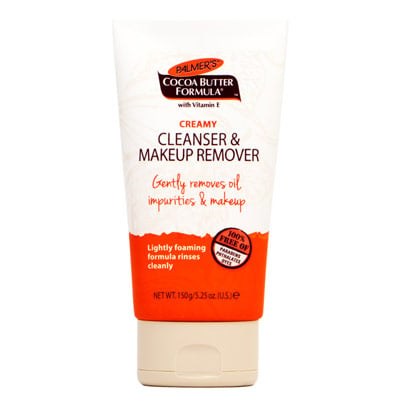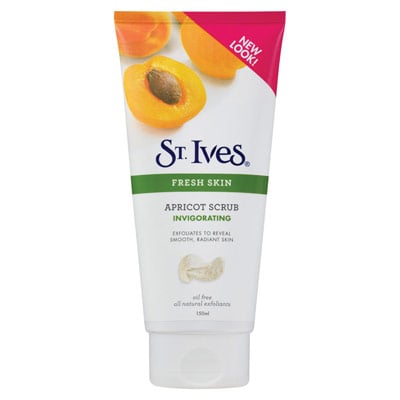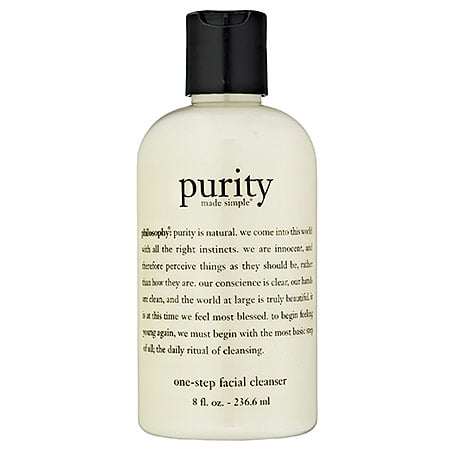 The key is antioxidants. Powerful ones.
"I cannot speak enough about the importance of antioxidants in your skincare routine," explains Dr Engelman.
"When we think about the cell membrane as a zipper – free radicals will unzip the zipper and cause the cell to die. Antioxidants will insert themselves into the zipper or the cell membrane and stop that unzipping. That is how antioxidants are able to help protect cells from premature cell death and accelerated damage."
9 specifically formulated pollution targeting products to get across.
1. Prevage Anti Ageing Intense Daily Serum, $250.
Think of this product as what shots are on a night out; a seriously potent mix of antioxidants in one small hit. Containing idebenone (one of the most powerful antioxidants available) arazine, thoitaine and many more hard-to-pronounce ingredients, this serum has your fine lines, collagen and skin tone issues sorted.
2. Innoxa Pollution Protect Foundation, $36.96.

Enriched with the powerful antioxidant Papaya extract, which protects from free radical damage and and ginseng to give your collagen a boost. With a nice medium coverage and a semi-matte finish, this is a no-brainer.
3. Sukin Anti-pollution Facial Masque, $15.95.
Launched by a Melbourne family, Sukin has just released a masque specifically tailored to combating pollution and its effects. If you're someone with an oily complexion, consider this a match made in heaven. It's packed with goodies like bamboo charcoal and rooibos tea, which will not only help to clean out your pores but keep you shine-free.
4. Clinique Superdefense Daily Defense Moisturizer SPF 15, $70.
Apply this cream in the morning to get your dose of sun protection, plus antioxidants that protect against pollution and external aggressors.
5. Shu Uemura Anti-Oxi Cleansing Oil, $36.95.  
The combination of moringa and green tea extract will both wash off your day (and the dirt and grime that comes with it) and give your skin a refreshing antioxidant hit.
6. Clarins, Gentle Day Cream Sensitive, $69.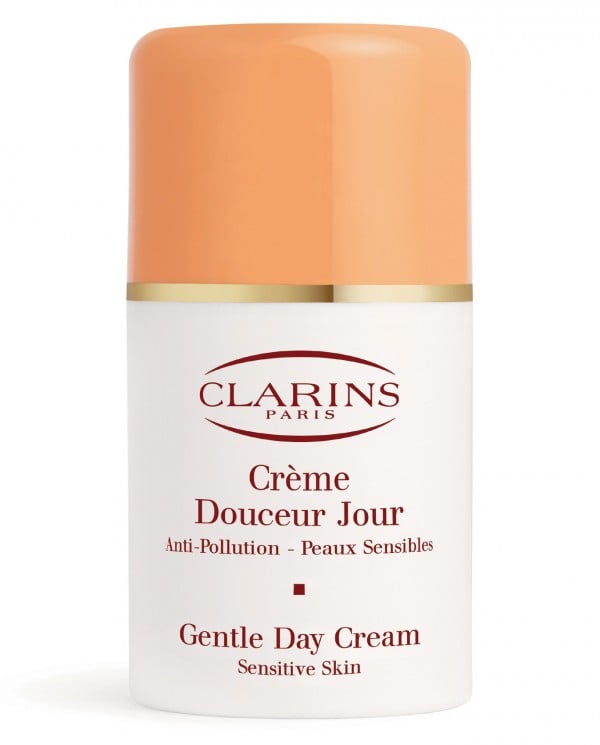 A daily moisturiser packed with green algae, echium seed oil, vitamin B5, and an anti-pollution complex to set your day up.
7. Lancome Eau Micellaire Douceur, $69.
A hard-working makeup remover that uses micellar technology to remove all makeup and grime. Plus, a hit of white lotus keeps pollution fighting
8. Kiehl's CIlantro & Orange Extract Pollutant Defending Masque, $58. Out in April.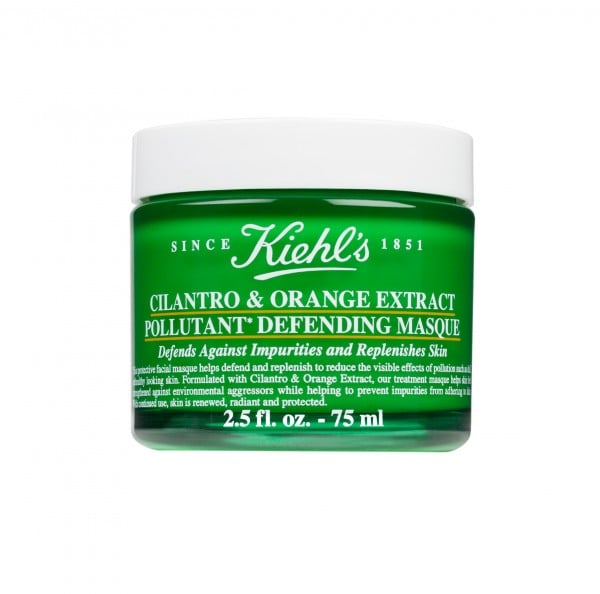 Lucky this product protects from pollution in three ways or I'd eat it, it smells that damn dreamy. With a combo of powerful antioxidants, this masque helps to fight skin damage, strengthen skin and shield against pollution.
9. Sisley Paris All Day All Year Essential Day Care, $425.00.
While it mightn't have your wallet's back, it's certainly something your skin can depend on. Iif you're wanting to splurge on a daily moisture hit that protects you from UVA and UVB rays plus pollution - trust us,  this is the one. And a little bit goes a long way.
Have you tried pollution-combating products yet? What are your thoughts?