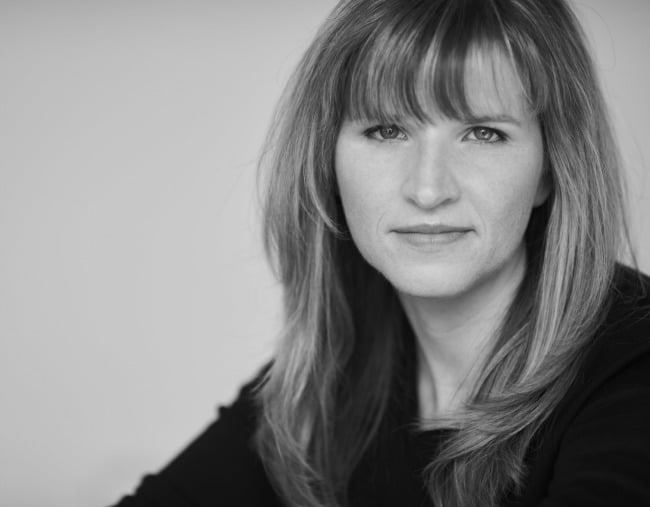 Tara Westover spent her childhood preparing for the End of Days. Her father, a radical survivalist, raised her and her six brothers on a farm in rural Idaho; away from school, doctors, authority, away from the 'corruption' and dangers he believed had overrun American society.
In the latest episode of Mamamia's No Filter podcast, the 'Educated' author and academic takes Mia Freedman inside this isolated existence, and shares how she made it out.
MIA: I want to take you back to 1999 New Year's Eve. Some people listening to this will not be aware of the significance of that date and what everyone thought might befall the world on that day. Where were you and how how did your family spend New Year's Eve in 1999.
TARA: You know, my dad, he was a was a big survivalist; he was always preparing for the end of the world.
He wanted a 10-year supply of food, because he thought that part of the second coming of the apocalypse would be 10 years of devastation, and if you were left standing at the end of that 10 years you were one of the chosen, you were prepared, and then you would be one of the righteous. And so that was the idea.
So it was always coming and Y2K was a theory that when it turned over to the year 2000 all the computers that are programmed with a two-digit year date wouldn't know how to function. Of course, they had taken care of that; you know, they saw that coming and they fixed it. But my dad was convinced it was going to be the end. But I mean, it was kind of every couple of years my dad found a date and thought that world is going to end, for my whole childhood really.
Hey All – #EducatedBook is out TODAY! Even in the UK – they bumped up the pub date! pic.twitter.com/6U5hdaqyCH

— Tara Westover (@tarawestover) February 20, 2018