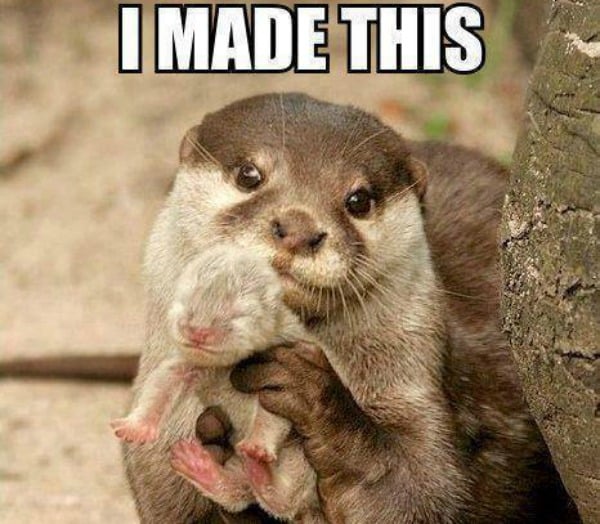 This adorable meme pretty much sums up the way I'd like iVillage to feel for you as a reader - it's an electronic hug and entertainment wrapped up together in a website. Here are my favourite ways we tried to make that happen for you this week.
The stories that made us weep and think ...
>> These "Benjamin Button children" have a condition so rare there are only half a dozen like them, including one in Western Australia.
Click here to read more.