Actress Kristina Cohen, best known for her work in television series such as Californication and The Middle, has accused former Gossip Girl star Ed Westwick of rape.
"I was woken up abruptly by Ed on top of me, his fingers entering my body," the 27-year-old alleges in a lengthy Facebook post.
In response, 30-year-old Westwick has denied knowing Cohen and said he has "never forced himself in any manner, on any woman".
Cohen alleges the incident took place three years ago, when she and her then-boyfriend (who remains unidentified, except as 'a producer') visited Ed at his house where she met him for the first time.
"I wanted to leave when Ed suggested 'we should all f*ck' but the producer didn't want to make Ed feel awkward," Cohen writes. "Ed insisted we stay for dinner. I said I was tired and wanted to leave, trying to get out of what was already an uncomfortable situation. Ed suggested I nap in the guest bedroom."
Listen: Mamamia Out Loud unpacks the entire Harvey Weinstein saga. Post continues after audio. 
The next thing Cohen claims she remembers is being woken up by Westwick's fingers.
"I told him to stop, but he was strong. I fought him off as hard as I could but he grabbed my face in his hands, shaking me, telling me he wanted to f*ck me," Cohen alleges.
"I was paralysed, terrified. I couldn't speak, I could no longer move. He held me down and raped me."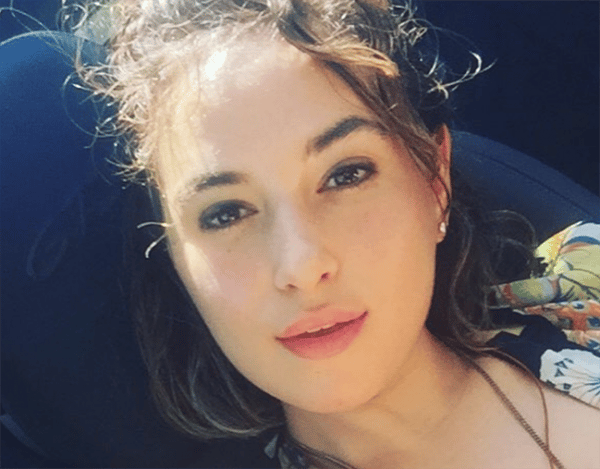 Cohen labelled the ordeal a "nightmare" that didn't get any better with time - particularly as her mother died only months later.
She said her producer boyfriend "put the blame" on her, and discouraged her from speaking out or pressing charges.
"[He told] me that I couldn't say anything because Ed would have people come after me, destroy me, and that I could forget about an acting career," her Facebook post reads.
"[He said] there's no way I can go around saying Ed 'raped' me and that I don't want to be 'that girl'."