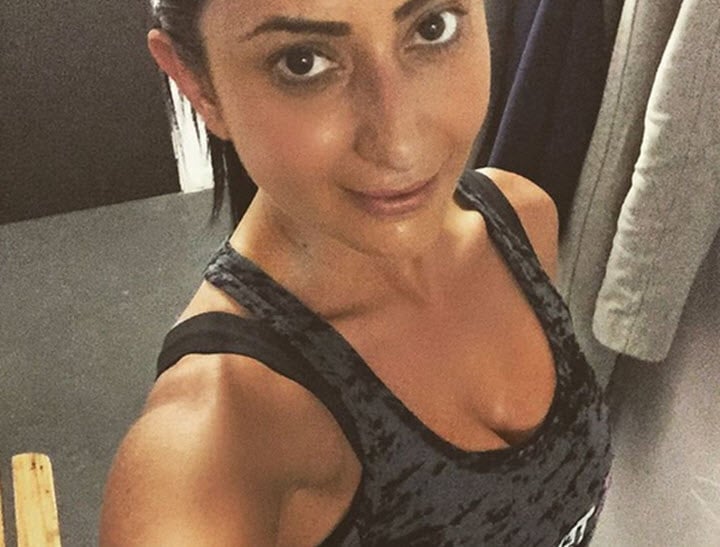 The best way to handle being rejected by The Bachelor Sam is to criticise your friends.
That's what The Bachelor women are doing today.
First up, Ebru.
Last night, she went home sans-rose and was holding back the tears in the fancy car ride home. I wonder how much waterproof mascara The Bachelor make up crew go through.
This morning she's given an interview with News.com.au. What could she have to say? What golden piece of juicy behind-the-scenes, what-the-cameras-didn't-capture goss did she have to spill?
To her, Emily made "a silly move" and "she knows she shouldn't have walked out". Ooph. She was referring to Wednesday's late night scandal where Emily decided it was best to leave than wait to be booted.