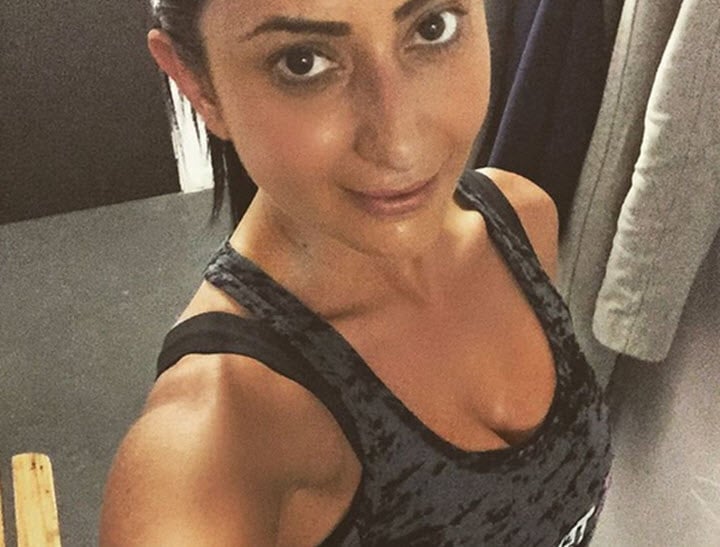 The best way to handle being rejected by The Bachelor Sam is to criticise your friends.
That's what The Bachelor women are doing today.
First up, Ebru.
Last night, she went home sans-rose and was holding back the tears in the fancy car ride home. I wonder how much waterproof mascara The Bachelor make up crew go through.
This morning she's given an interview with News.com.au. What could she have to say? What golden piece of juicy behind-the-scenes, what-the-cameras-didn't-capture goss did she have to spill?
To her, Emily made "a silly move" and "she knows she shouldn't have walked out". Ooph. She was referring to Wednesday's late night scandal where Emily decided it was best to leave than wait to be booted.
Read more: The Bachelor's Emily tells why she really left last night.
"I was actually yelling at her for walking out on Sam and on the rose ceremony ... and I was just telling her to come back inside but she didn't want to come back. I told her, 'at the end of the day you're there for Sam, you're not there for Nina."
But don't worry. Ebru is still friends with Emily and is equally as upset as Emily is about Emily being type-cast as the b*tch.
Read more: Emily from The Bachelor blasts the show's producers.
Thanks Ebru. Now, Snezana.
Snezana (still in the running to be Mrs. Sam) did what we all do when we want to passively-aggressively confront someone that is pissing us off. She posted an inspirational quote on Instagram.