My poor husband had a lot to come to terms with during my pregnancy, but when I told him I wanted to eat my placenta he almost choked on his tea. There was no way he was going to bring it home, he said.
Fortunately, my doula was with us at the time and she explained the benefits of eating it to him, before gently suggesting that perhaps she could take it home and freeze it and then it was there if I needed it.
The idea of eating my placenta was not a new one to me. I had intended to eat my placenta from my first pregnancy 10 years earlier, but could never bring myself to do it, especially as I am vegetarian.  So, for a long time it sat in our freezer before my first husband decided it was time to make space and we buried it under a tree at the house.
Ten years older and wanting to really support my mind and body after the birth I was very keen to actually eat it this time. I also wanted to make sure I had it on hand in case I felt myself sliding into post-natal depression, or I needed a boost of energy when I found myself sleep deprived.
Before the birth my close friend regaled the story to my husband of how, following her home birth, she ordered her husband to cook up her placenta.
"I had had a difficult pregnancy with hyperemesis gravidarum (severe morning sickness) and although the birth was smooth, I immediately felt like I needed to eat the placenta. It was so strong. My husband cooked it with garlic, bok choy and soy and it was the most beautiful, delicious thing I had ever eaten. I felt like I was getting nourished," she said.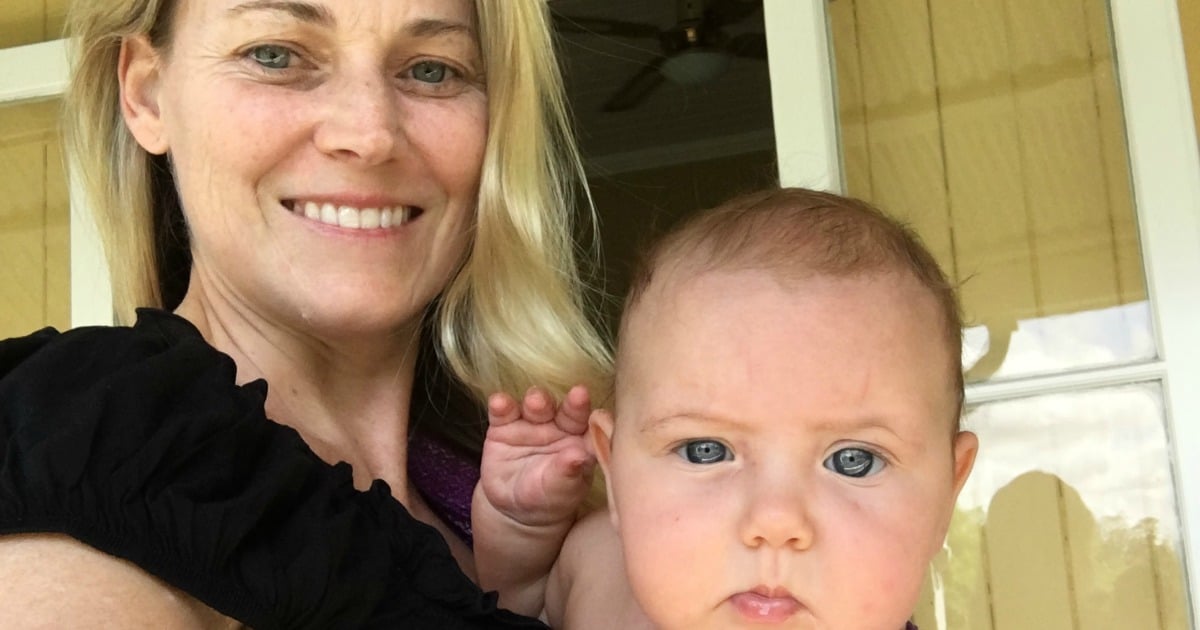 The decision to eat my placenta was made for me and my squeamishness about it quickly dissipated after I haemorrhaged delivering it. As soon as things calmed down in the room my doula quickly had the midwife cut off a sliver of the placenta and slipped it under my tongue.