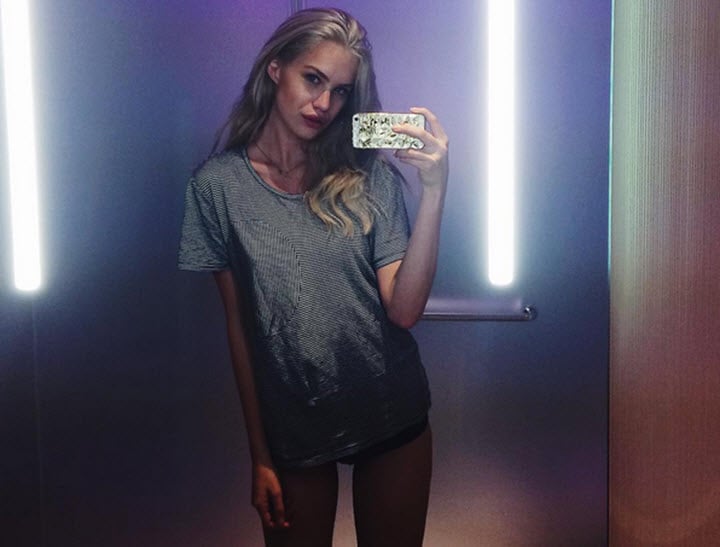 Aspiration to Expiration: what a callous industry.
There's nothing worse than being told you're "too fat". Especially when you're a 19-year-old girl who weighs just 57 kilos.
That's what Swedish Model Agnes Hedengard's modelling agency told the waif-like beauty when they told her if she wanted more work she'd need to 'shape up'. With a BMI of 17.5, Agnes is actually underweight — a healthy BMI is between 18.5 ­and 24.99 — so what's going on with an industry that is telling an already underweight girl she needs to be thinner?
No doubt Agnes is not the first model who has been told she's got a 'fat ass' and then embarked on a full scale eating disorder. An eating disorder that will make her a candidate for osteoporosis, anxiety, depression, severe nutritional deficit, organ damage, and if she loses control completely, then death.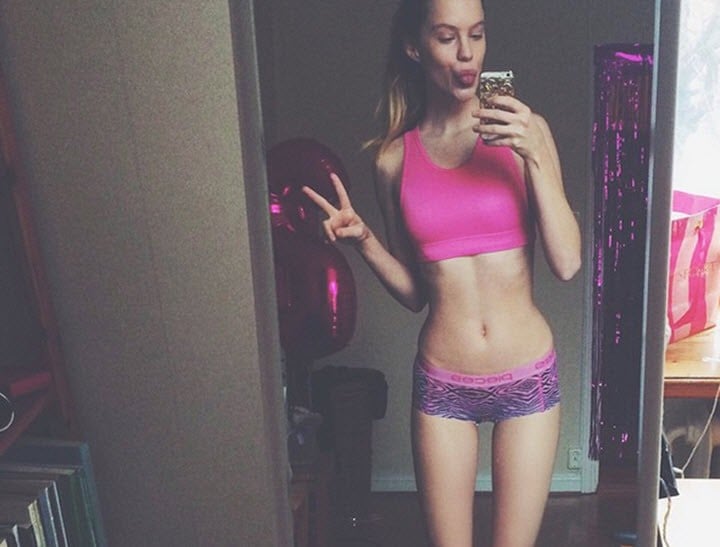 A lesser known fact about eating disorders is that they have the highest mortality of any mental illness. But hey, on the upside, while she's dying on the catwalk, while her bones are crumbling inside her beautiful skin and her heart is in constant arrhythmia, she'll be earning some good coin.
She may only live to 28 because she'll have a heart attack, but at least she would have had a good earn. And she will be a role model for all the other girls who will want to be dying too,­ just like her. Aspiration to Expiration: what a callous industry.
Thankfully, 'Fat' Agnes isn't going to take this lying down. She's been taking photos of her disgustingly gorgeous tiny butt and posting it all over the internet. Agnes has admitted that she has developed an eating disorder trying to meet the demands of her industry, but she has also been outspoken in the media and outed her industry for its dangerous and socially culpable attitude towards young women's bodies.
After being told she was 'too fat', Agnes made a video and called out the industry for unfair, unjust treatment. You can watch the video below. Post continues after video.