Ask pretty much anyone and they'll tell you they'd like to get healthier.
But when you're juggling work, family and social commitments, it's hard to find the time let alone the energy to overhaul your lifestyle.
But guess what? You don't have to transform your entire life and suddenly become a clean-eating, marathon running health blogger – you just need to start small and focus on easy, achievable and regular changes.
Here are five easy ways to get a little healthier, starting today.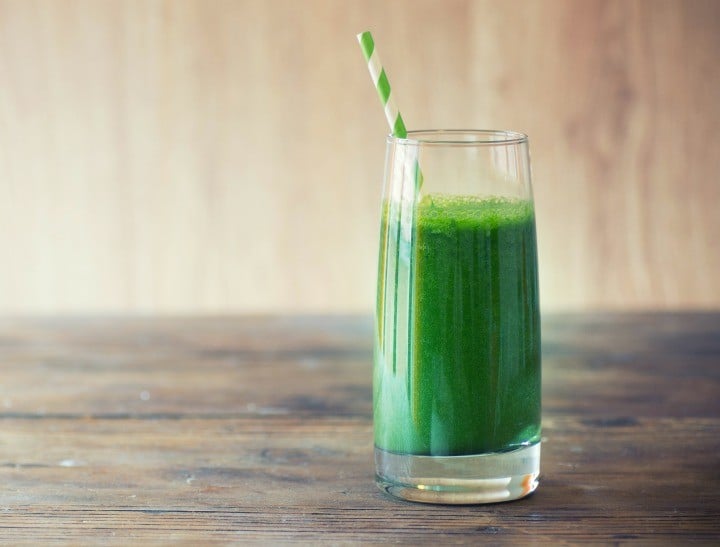 Just as an FYI, you should know that this post is sponsored by natural instinct. But all opinions expressed by the author are 100% authentic and written in their own words. 
1. Try something new.
Mum was right – we really do need our fruit and veggies, but many of us fail to eat our daily quota. So set yourself a challenge: each week, buy a new fruit or vegetable you've never or rarely eaten before, and experiment. You might just find a new favourite.