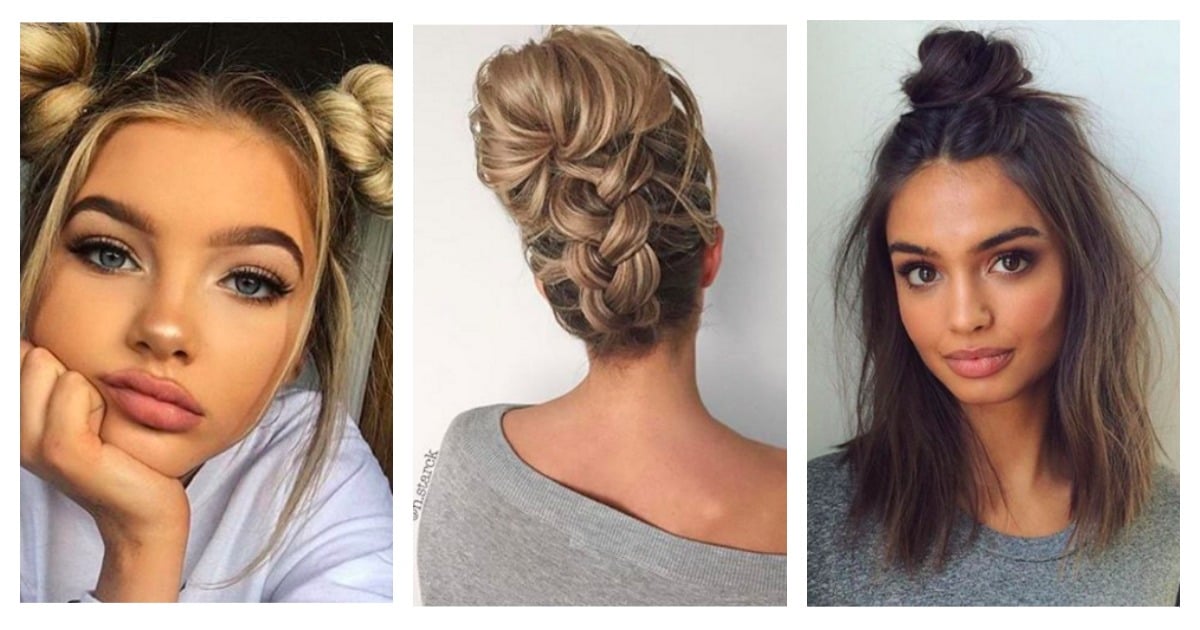 It's time to ditch the boots and jumpers, review that wardrobe, and of course, incorporate some easy hairstyles and pretty updos into your hair repertoire.
Because no one likes sweaty hair on their neck, we've compiled 20 of the best updos for long, short, and medium hair to see you through our warmer months. Time to stock up on bobby pins, ladies.
Long hair.
The hair-bow.
We promise it's a lot easier than you think: simply make a bun, divide into two sections using a section of hair. Wind it around, and secure with pins.
The backwards braid.
Tip your head upside down and plait from the bottom up. As for the rest? Just toss it up in a messy bun.
The messy bun.
Pull your hair into two high pigtails, and wind the hair around to form buns. Keep some loose strands around your face to soften the look.
The long side braid.
Keep the braid loose and relaxed as you pull it to the side in a rough braid.
Post continues after gallery.
Celebrities rocking lobs.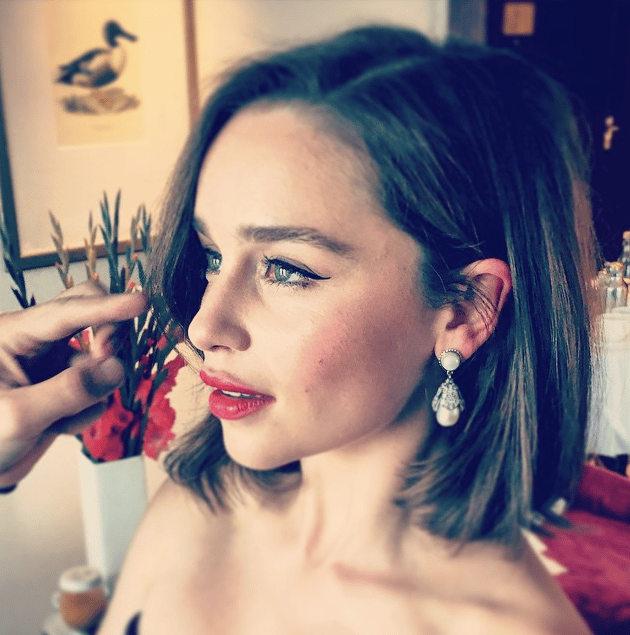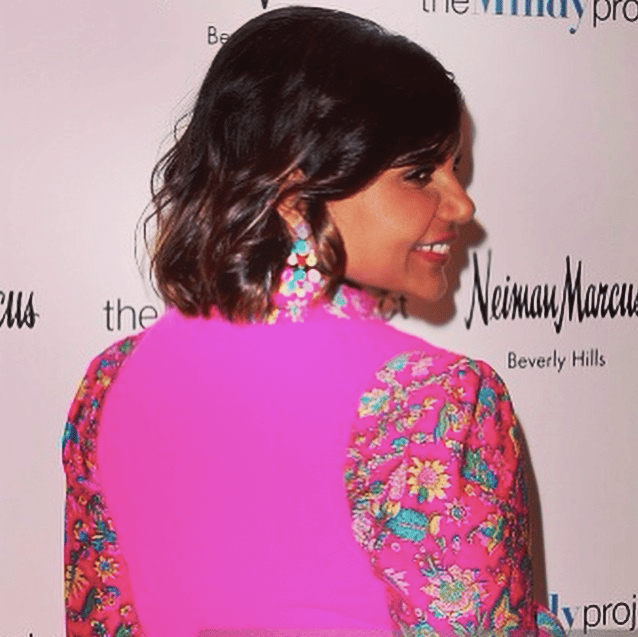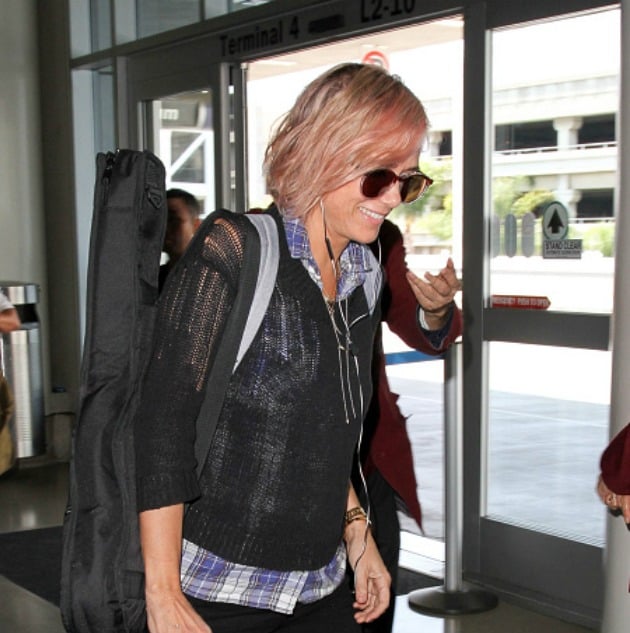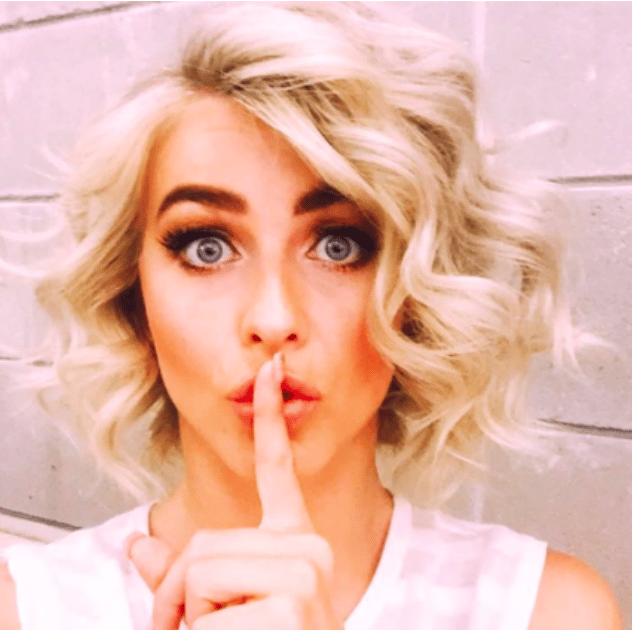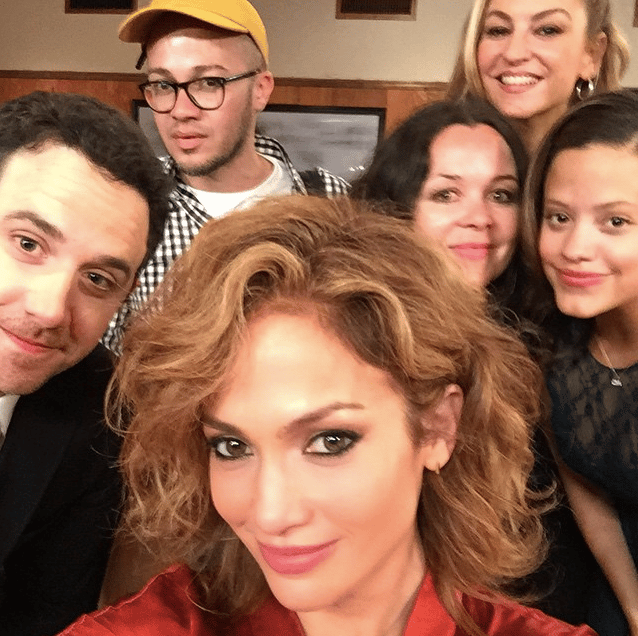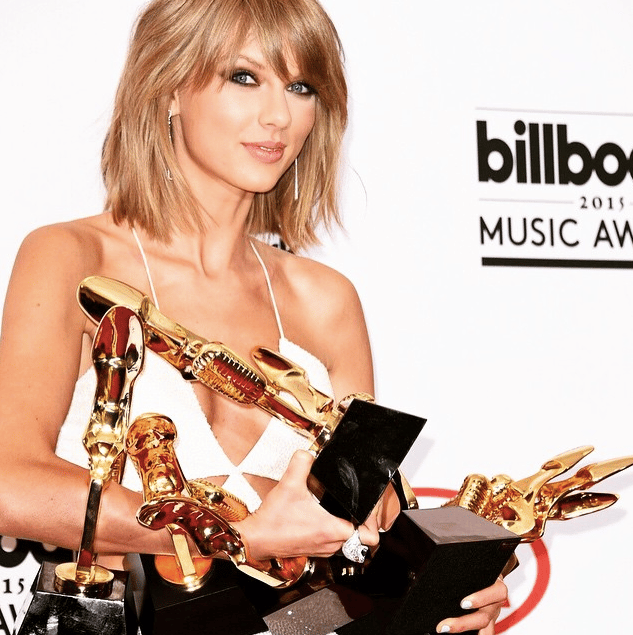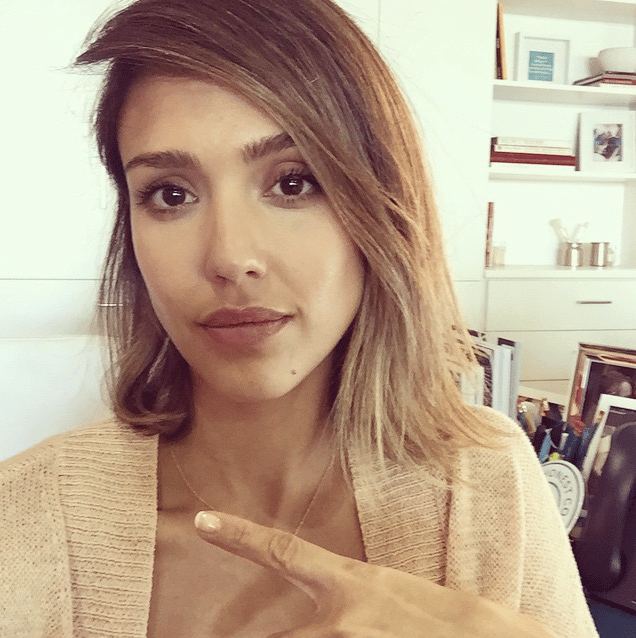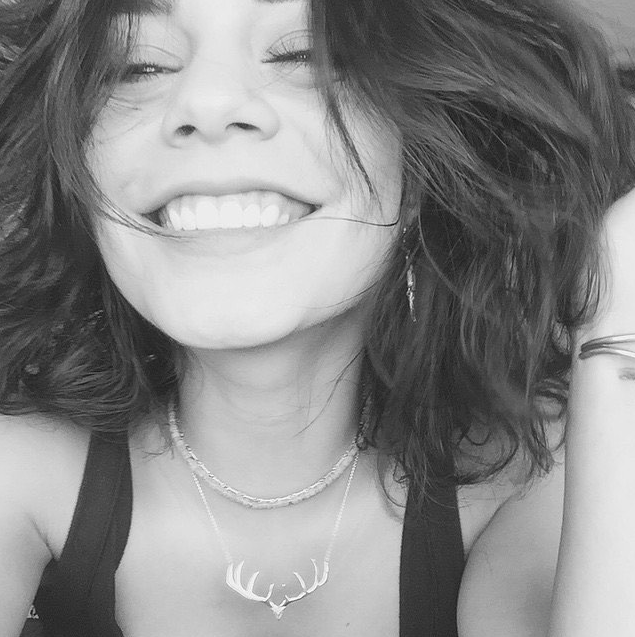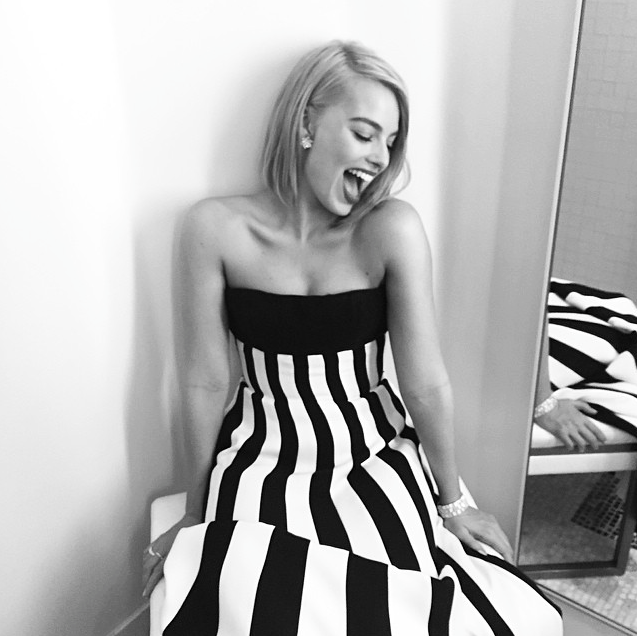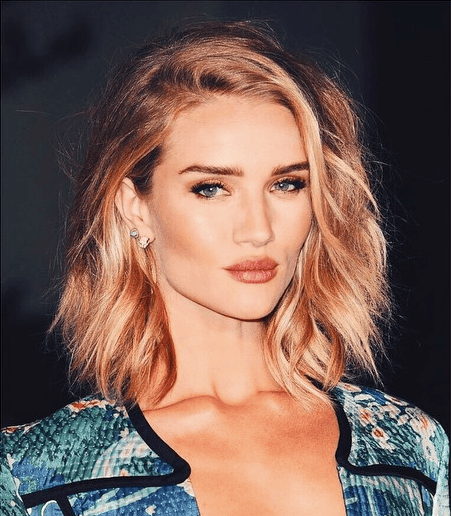 The messy top knot.
Making sure your hair has plenty of volume, simply load your hair to the top of your head and secure. Add some pretty floral hair accessories et voila.
Medium-length hair.
Half up, half down braid.
Keep your hair back off your face with a cute horizontal braid, secured with a small elastic band and tucked behind your ears.
Messy side bun.
This hairstyle is perfect for medium-length hair – pull up as much as you can, and let the shorter strands frame your face.
The Kardashian braids.
All of the Kardashian girls love to rock this pigtail braid, and it's easy to see why: it's cute, sporty, and keeps your hair on fleek on day long.
Watch: A step by step guide to dutch braids. (Post continues after video.)
The braided headband.
Who needs a headband when you can use your own hair? Ssing the fine fringe hair around your face, pull back into a voluminous braid.
The half-up top knot.
Just as easy as the standard top knot, but only sweep back the top section. Leave the rest of your hair out with some loose waves.
Short hair.
Waterfall braids.
No matter the length of your hair, you can braid around the top with a simple waterfall braid. Secure with pretty pins for some added flair for more formal events.
The braided mohawk.
If you are in the process of growing out your hair, simply pull up longer stands to the top of your hair and loosely braid and pin to form a 'braided mohawk'. It will give you the impression of longer hair.
The cute top knot.
Pull your hair up into two high top knots, and don't worry if strands poke out – it's all part of the look!
Chunky dutch braid.
If you have shorter hair, you will have plenty of fringe to pull back into a chunky front braid to frame your face.
The low-slung pony.
Only those with short hair will understand exactly how exciting it is when you can *finally* pull your hair back into a ponytail. We love this simple and chic low-slung ponytail.
Celebs we're looking to for inspiration.
These celebs have totally nailed the updo nailed.