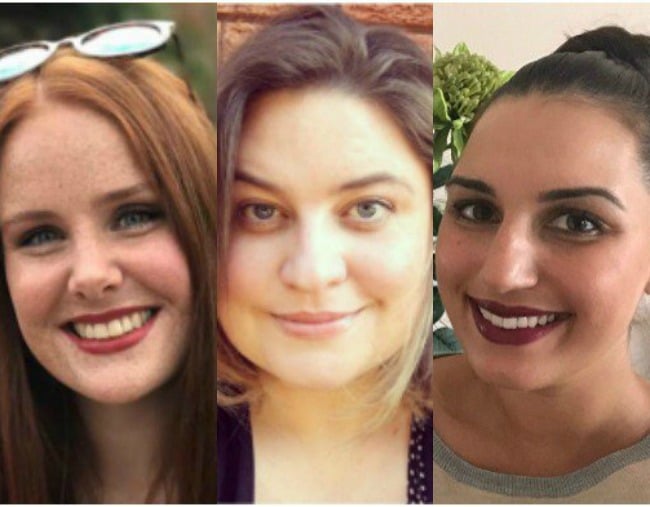 After a long day at work or busy weekend, the last thing we want to do is spend our hard-earned downtime cooking dinner. Because let's face it, we're not all MasterChefs. That's why many of us are often scouring the internet, cookbooks and our mum's brains searching for meal inspiration that is quick, easy and foolproof.
Most of us don't have the time (or will) to spend hours dicing and frying or blanching and baking when we have important Netflix business to attend to. So, we put three Mamamia writers of varying cooking skills (from great to virtually non-existent) up to a challenge: whip up a delicious meal in 15 minutes. Three writers, including myself, went for it.
How did we go? It's time to see. Ready. Get set. Go!
Keryn Donnelly – Weekend Producer.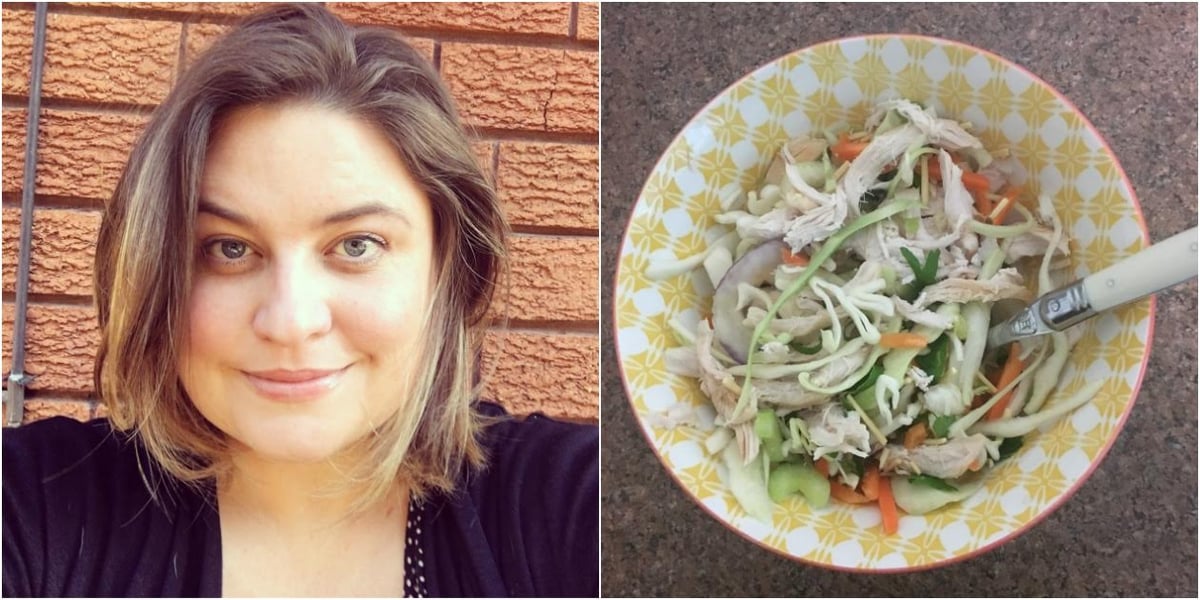 Weeknights are hard and there's nothing I love more than a quick dinner that involves minimal preparation and barely any clean up. For me, a quick dinner means I have more time to walk my dog, watch my latest Netflix obsession, and scroll through Instagram.
But cooking dinner within such a tight time frame and making sure that it's healthy and tasty is not an easy task. I don't want to get into the habit of ordering takeaway or living on Ramen noodles for the rest of my life.
One of my go-to dinners is Chinese Chicken Salad. I just grab a barbecue chicken and a bag of salad from the supermarket, mix it together and add some crunchy noodles and oriental dressing. The whole meal is ready is less than 15 minutes.
The best bit about it? You can eat it out of a bowl in front of the telly. It's quick, it's healthy and it's surprisingly tasty. It does involve a detour to the supermarket on the way home though, but honestly – it's worth it.