It was Easter Sunday morning when 65-year-old Charity Ruppert began scattering chocolate eggs around her front yard at 635 Minor Avenue in Hamilton, Ohio.
Her eldest son, Leonard, was due to visit with his wife Alma and their eight children to celebrate the holiday in just a few hours. Charity's youngest son, James, was still upstairs sleeping off yet another night of heavy drinking.
Frustrated with his inability to hold a job, Charity had recently told James he had to shape up or ship out. He was, after all, 41 years old and it had been going on for too long. Something had to give.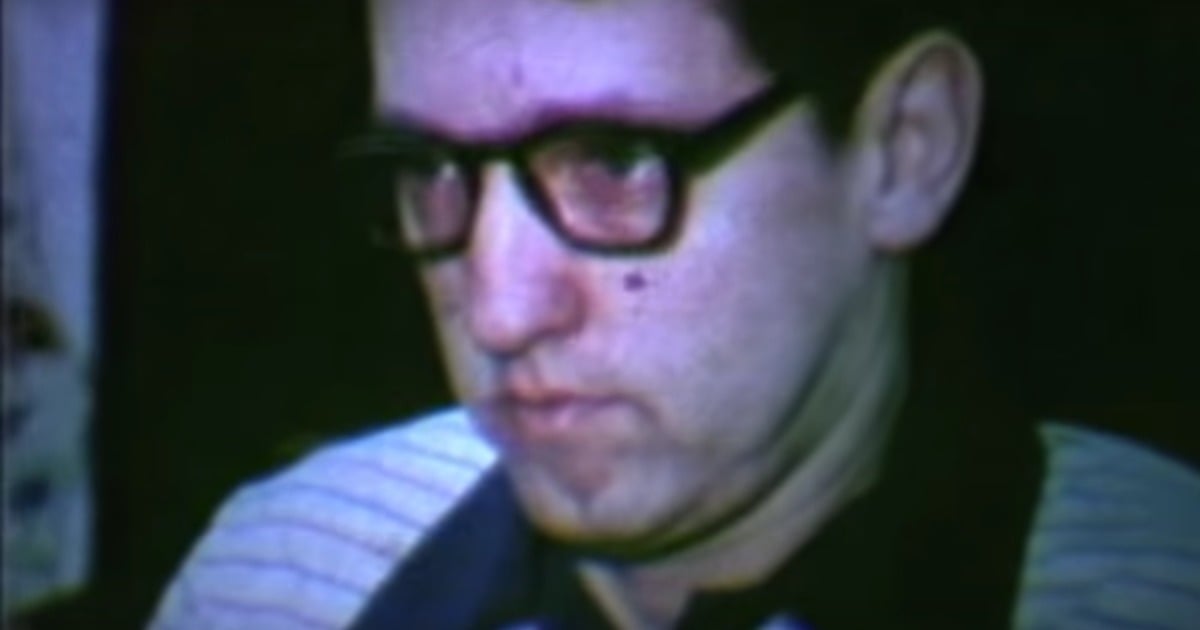 Scattering chocolates around the home she'd lived in for most of her adult life that morning, Charity Ruppert could never have predicted that just hours later on that day in 1975, she, Leonard, Alma and all of her beloved grandchildren would be murdered by James, in what was and still is considered the most brutal private home massacre in the history of America.
According to Hamilton police reports filed after the brutal killings, plans for what would later become known as the Easter Sunday Massacre began almost a month earlier when James bought ammunition for his many guns and inquired about silencers. Days later, he began shooting targets behind his house with what should have been an alarming regularity.
Then, James turned 41 and was given yet another ultimatum by his mother, who he suspected had never loved him truly anyway, telling James when he was younger she had always wished for a daughter instead of him.