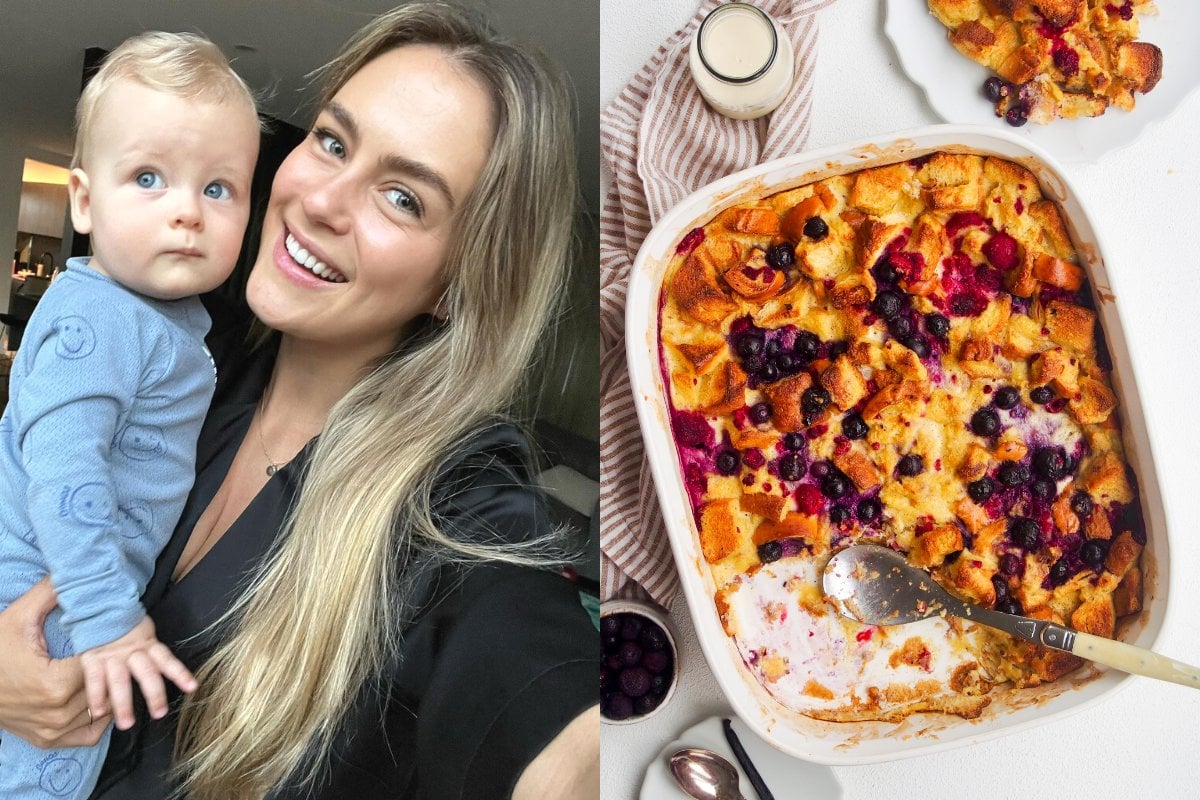 I have a serious sweet-tooth. I eat chocolate pretty much every night after dinner, so Easter is definitely one of my favourite holidays. 
This year is extra special as it's Harvey's first Easter! I love getting crafty, and I'm really excited for when he's a little bit older and we can paint on eggs and draw Easter bunnies together. 
Aside from the chocolate, I'm really looking forward to having four days to switch off and spend quality time with my family, that's what it's really about.
Need to make water interesting for kids this Easter? Try one of these fruit-infused water recipes. Post continues below.
Below I've pulled together some of my favourite Easter-inspired recipes from the Keep it Cleaner (KIC) app. 
The Berry French Toast Casserole is brand new to KIC - it's such a wholesome, delicious way to start your Easter Sunday - and the Apple Cinnamon Scrolls do take some time to whip up, but trust me they are worth the wait. 
Then there's the Chai Caramel Popcorn Slice and Peanut and Caramel Weet-Bix Slice, the perfect sweet treats to keep in the freezer for when you have people over. But honestly, they won't last long...
Here are the four dietician-approved recipes I'll be making this Easter.
Berry French Toast Casserole.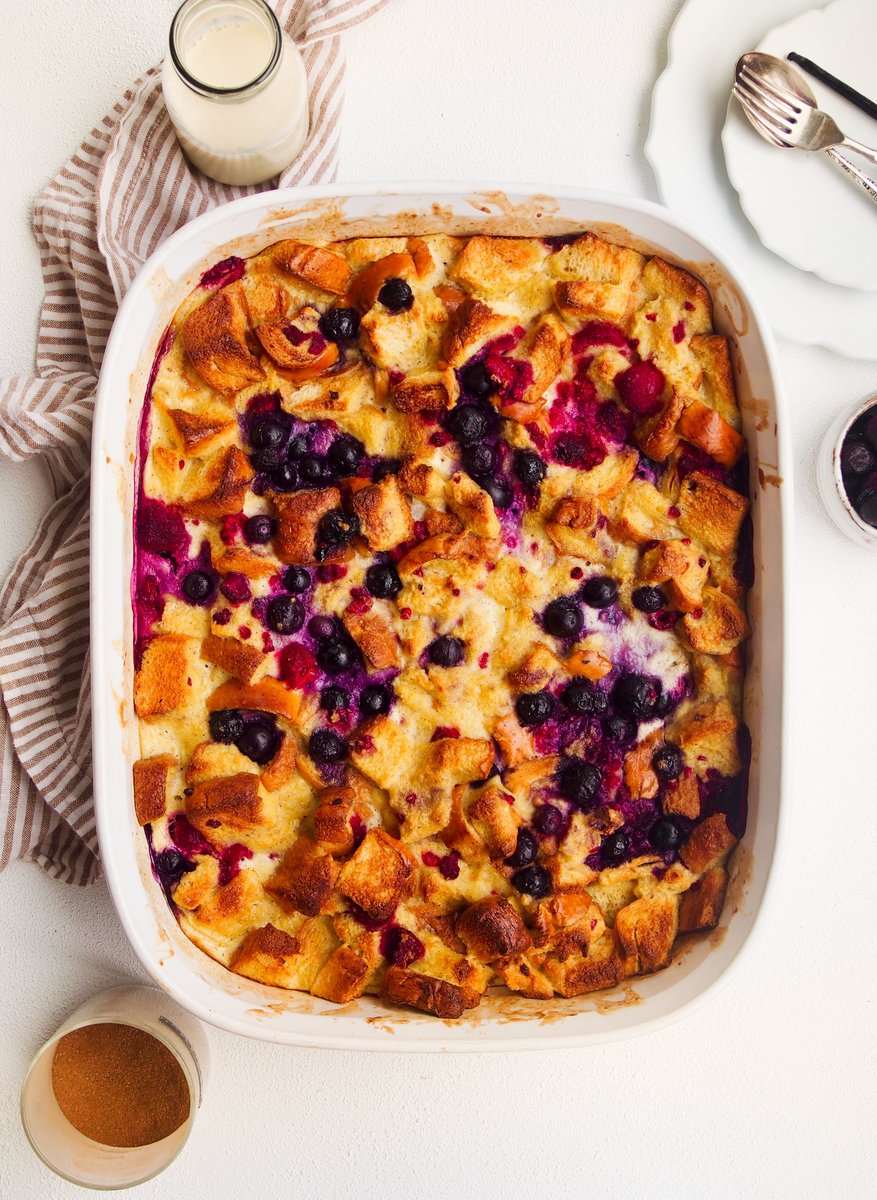 Image: Supplied.