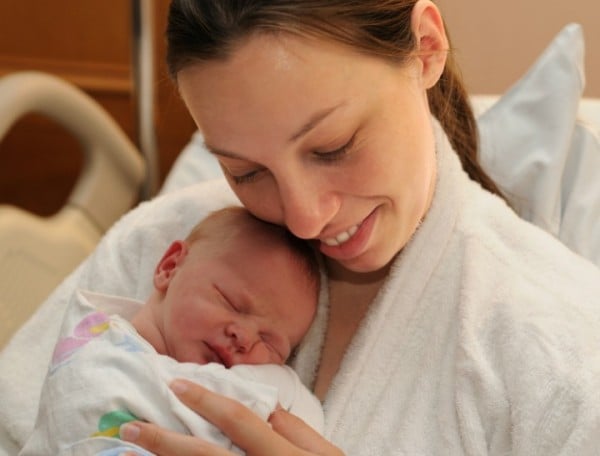 Anyone that's had a baby knows the feeling of arriving home for the first time with your newborn.
The jet-lagged ache of your body, the glare of the harsh sun directly in your eyes for the first time as your leave the car, the sheer terror of what this next step will bring, knowing once you cross into your home you are expected to take over and know what to do for this tiny creature you just birthed.
Anyone that's had a baby will remember turning to your partner with that stunned feeling of, "What now?"
So imagine doing it just four-hours – or even two-hours – after you gave birth.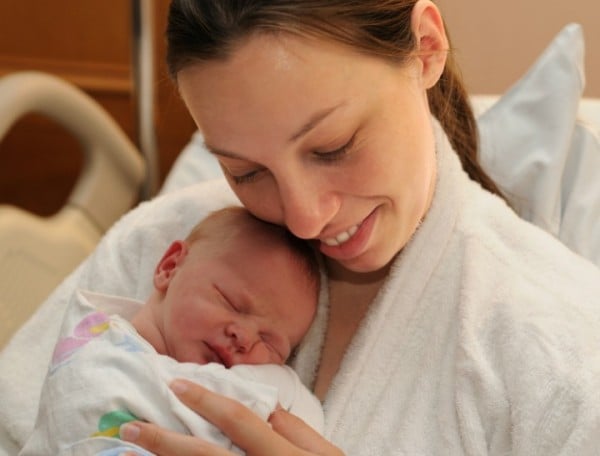 That's the very real situation faced by women at the Murwillumbah District Hospital in Northern NSW, who will now face a two to six-hour turnaround after they give birth.
That's right.
In the time that I was only just managing to sit up in the birthing suite and was still gazing incredulously at my newborn's tiny frame, these women will be standing in their living rooms with their own newborn babies propped up in the car capsule.
Home four hours after birth, some home within just two-hours.
The hospital has the conditions set as a part of a last minute stay of execution for the birthing service.
It was set to be axed and obstetrics concentrated a 30-minute drive away in Tweed Heads but as Fairfax Media reports, community protests convinced the government to keep it open without its postnatal ward.