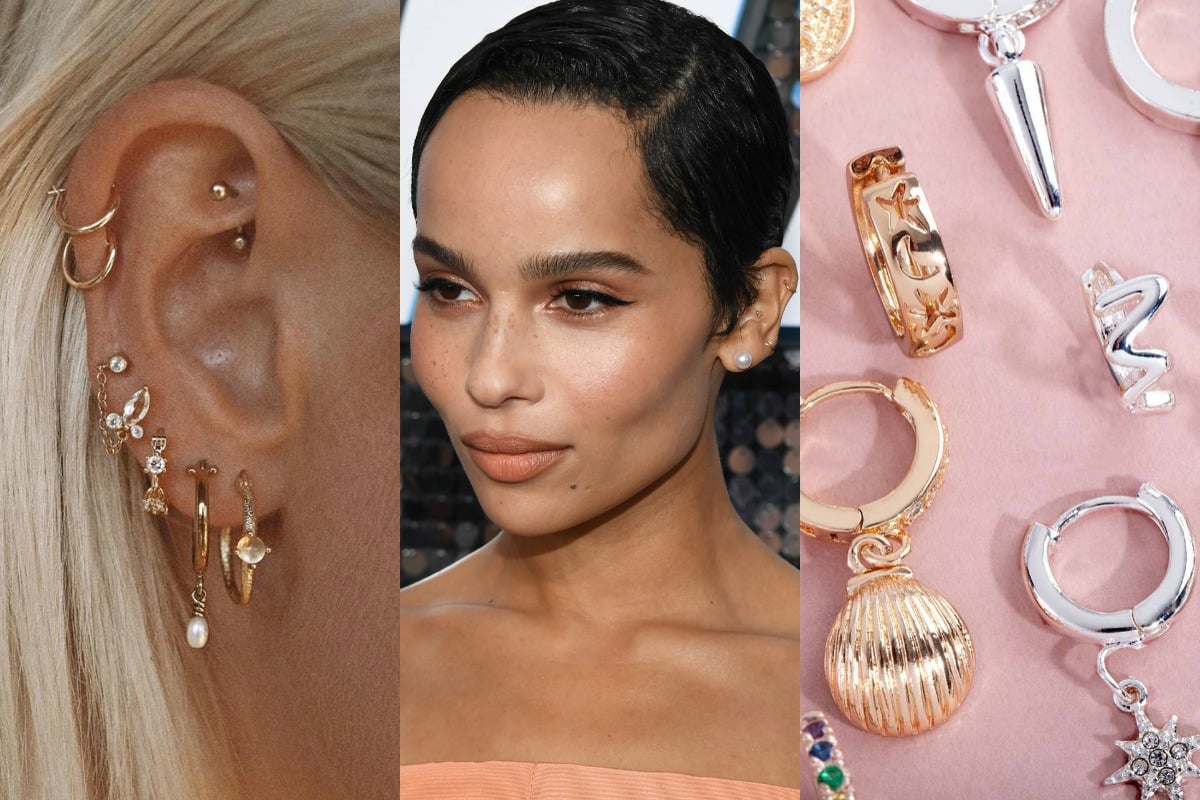 In between the glitz and spectacle of The Golden Globes and the high-stakes glamour of the Oscars, The Screen Actors Guild Awards tend to be a bit overlooked in the fashion stakes. We don't see endless best and worst-dressed reports or roving mani-cams.
But the SAGs are actually one of the most fashion-forward events of the Awards Season.
Given the show isn't televised outside the US, and it's all about actors getting together with their peers, it's a chance for celebs to experiment with trends that might be deemed too progressive for the other ceremonies – a place they can really say something about their personal style.
And at the 2020 SAG Awards, there was one unexpected accessory that kept catching our eye: piercings, and lots of them. Yes, the same way you embraced "personal expression" in uni (or this writer did, with a regrettable eyebrow ring) only much, much chicer.
Specifically, stacked-up ear piercings have become a beacon of cool-girl red carpet style. The "ear party" was the accessory of choice for some of our favourite ladies at the SAGs, and they each did it in their own way.
Behold the evidence, then read our foolproof guide to tackling the ear candy trend below.
Charlize Theron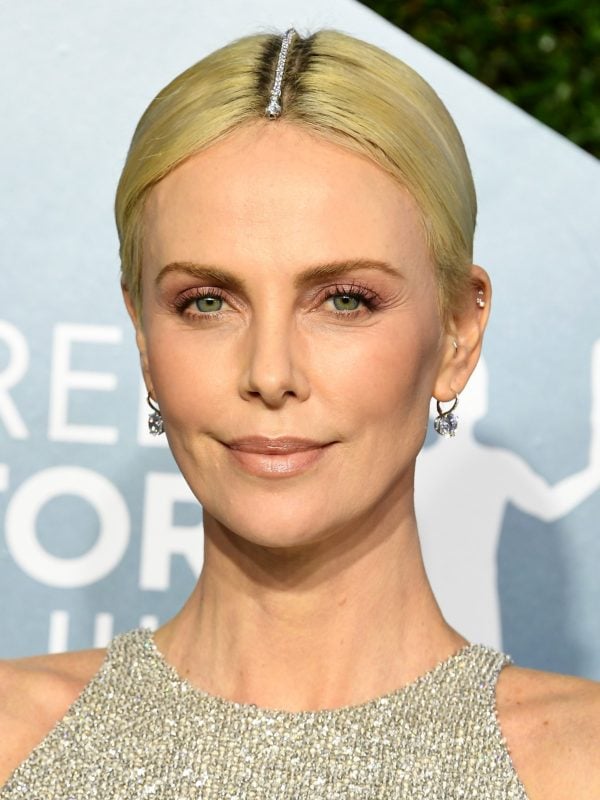 Never one to shy away from an edgy beauty look, Charlize also accessorised her part with a thread of diamonds. So damn cool.