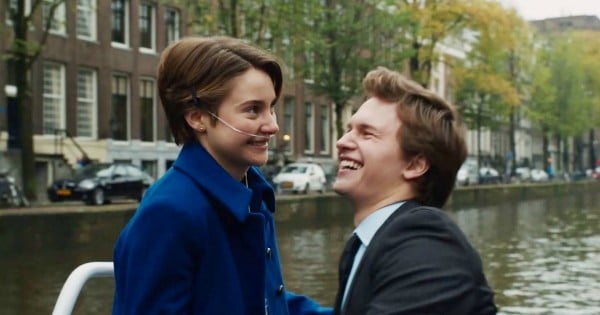 This afternoon my husband and I had a good old fashioned cry – I was more a blubbering mess and Serge was more controlled with the number of tears let loose.
This afternoon we went to see 'Me Before You' at the cinema. Serge had no idea what he was in for, he simply heard the word 'movies' and decided that he must accompany me. However, I had planned to see 'Me Before You' since I heard that it was being made into a movie.
I had read the book by Jojo Moyes twice – before my cancer diagnosis and after. It is a bit of an epiphany writing that because it is quite right, my life is now defined by life before my terminal diagnosis and life since – life since living knowing that I am dying.
Before I delve into the movie and my thoughts, I want to acknowledge the uproar that has surrounded this movie. There has been a lot of backlash from the disability advocates and groups regarding the representation of people with disabilities in the film. As someone that has worked with people with disabilities, and specifically in the area of improved accessibility, I acknowledge the upset.
However, I am writing this from the perspective of someone with terminal cancer. I am writing this as a 24 year old, who knows she is dying, who has actively thought about whether assisted suicide or 'dying with dignity' would be an option I would consider if it were legal in Australia.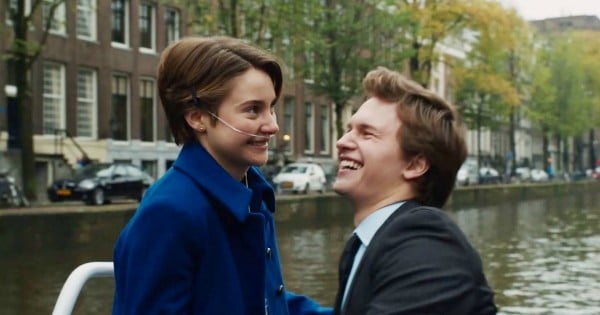 I read 'Me Before You' when it was first published in 2012. I was 21 and a little naïve. Although it was a great story of love, I didn't understand why someone who was 'only a quadriplegic' would choose to end his life. How unbelievably selfish of him to do this to his family and his new love (aren't they supposed to live happily ever after, it's a romance novel after all)?!