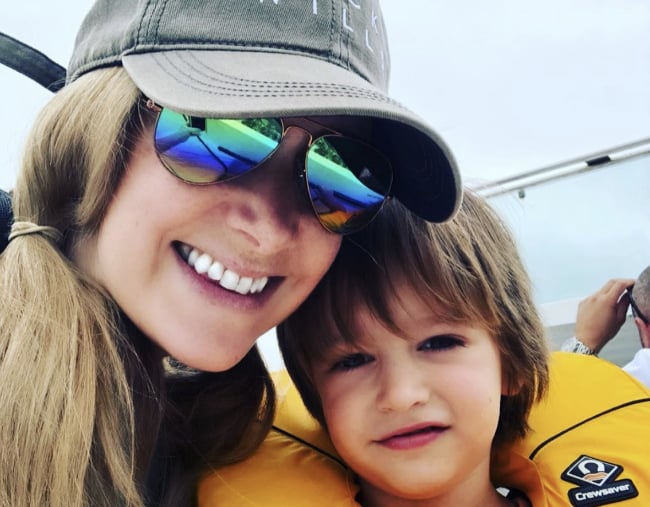 Rachael Bland, a BBC newsreader in the UK, was watching her son play in the backyard when she got a phone call.
A voice at the other end told her that her breast cancer diagnosis was terminal.
For Bland, the thought that overwhelmed her the most was that she'd never get the chance to see her beautiful son, two-year-old Freddie, grow up. It was also likely he wouldn't remember a lot about his mum.
He's at an age where lasting memories are minimal, as his ability to comprehend the situation. Bland, therefore, decided she wanted to gift him something that would ensure his recollection of his mother would live on, long after she is gone.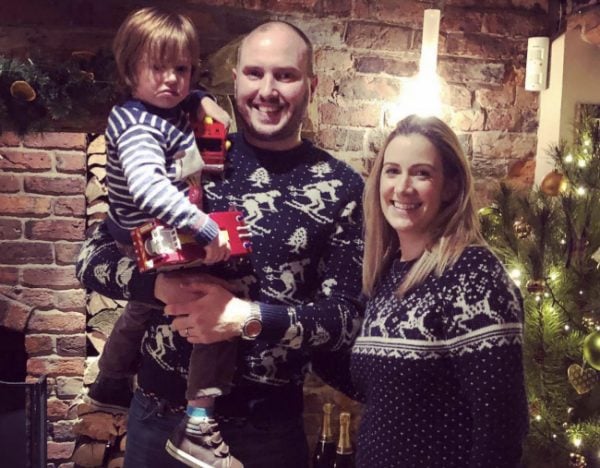 "It's an idea I've had since I was diagnosed, but I didn't think I'd have to put it into action," Bland said, as reported by The Sun.
She explained that since she was informed of her terminal diagnosis, she knew she had to write memoirs for her son. She wants to tell him everything he needs to know in order to live his life without her.
"I just wanted to leave something behind for him. As he grows up he'll get all the stories about me from my husband Steve. But he doesn't remember them all in the way that I remember them."
Bland said that the most difficult part of her diagnosis is knowing her son will grow up without her.
"But I think, 'Imagine him growing up without remembering who I am.'" she said.