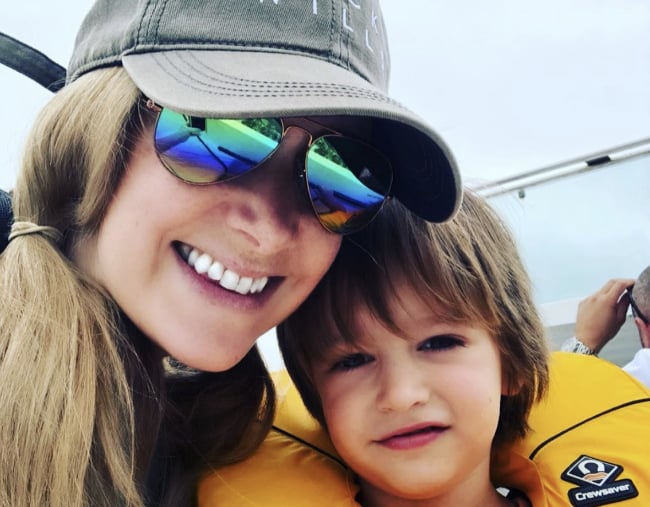 Rachael Bland, a BBC newsreader in the UK, was watching her son play in the backyard when she got a phone call.
A voice at the other end told her that her breast cancer diagnosis was terminal.
For Bland, the thought that overwhelmed her the most was that she'd never get the chance to see her beautiful son, two-year-old Freddie, grow up. It was also likely he wouldn't remember a lot about his mum.
He's at an age where lasting memories are minimal, as his ability to comprehend the situation. Bland, therefore, decided she wanted to gift him something that would ensure his recollection of his mother would live on, long after she is gone.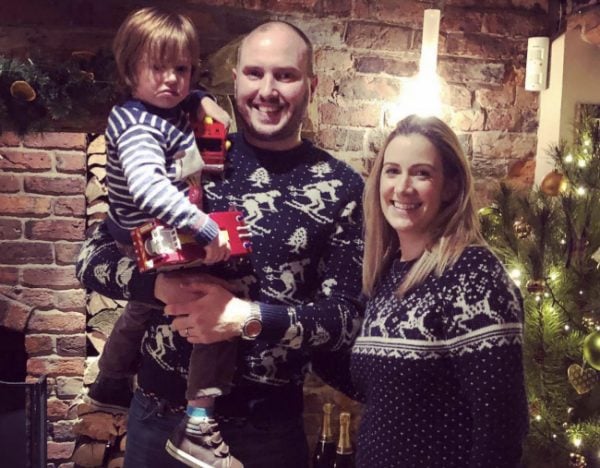 "It's an idea I've had since I was diagnosed, but I didn't think I'd have to put it into action," Bland said, as reported by The Sun.
She explained that since she was informed of her terminal diagnosis, she knew she had to write memoirs for her son. She wants to tell him everything he needs to know in order to live his life without her.
"I just wanted to leave something behind for him. As he grows up he'll get all the stories about me from my husband Steve. But he doesn't remember them all in the way that I remember them."
Bland said that the most difficult part of her diagnosis is knowing her son will grow up without her.
"But I think, 'Imagine him growing up without remembering who I am.'" she said.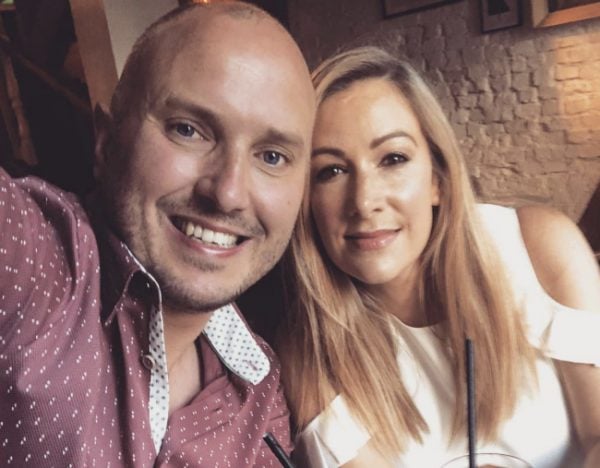 "The only time I get really upset is when I'm looking at him and these thoughts pop into my mind. I think, 'If he's upset about anything what will he do if I'm not around?'"
The BBC reporter began writing the memoir about two weeks ago, and has already completed 12,000 words.
"I hope he can read my personality off the page and hear my voice through it. I don't know how long I have left and I just really wanted to leave something behind for him."
On Instagram, the mother posted a photo of her first chapter, which she titled "A few of my favourite things...(And things I can't stand)."
She captioned the post, "It's got to that point...I've started my 'memoir' for Freddie so he can know me and my take on all the important moments in my life."
"It's not as depressing as you'd fear - there is much humour to look back on in life!"
Bland says that the chapters will include a plethora of anecdotes, including how she met Freddie's father, Steve, and stories of when she was pregnant with him.
"The last chapter will be a closing message to Freddie, which will be difficult. I want him to know he can be whoever he wants to be and do whatever he wants to do and I'll be proud of him."
The journalist has continued to work and is one of the co-hosts of a BBC Five podcast, You, Me & The Big C, a show about the realities of living with cancer.