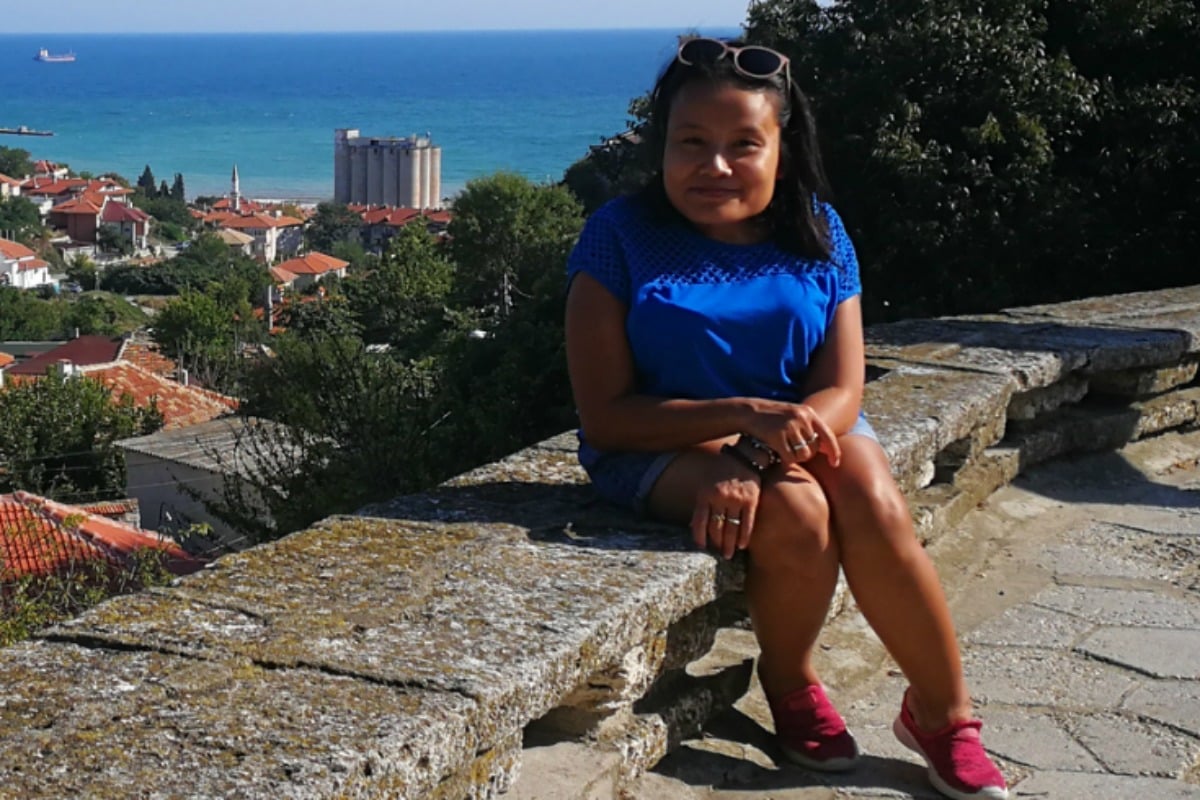 Mia, as far as I could tell, was more gentle than feisty.
But it seemed to me her body had shaped her worldview in some ways.
'I'm angry,' she said at some point. 'I don't like the human population. I like the people in my life, but I find that people in general are shitty, selfish, unaware that their actions are hurting others. It's hard for me to trust people.' This soul-shaping is of course not particular to dwarfism or to any other imperfections. Any appearance is likely to become the weather, or soundtrack, of our lives. Maggie Nelson writes in her memoir, The Argonauts: 'Having a small body, a slender body, has long been related to my sense of self, even my sense of freedom.' Imperfect Body Surface, though, possibly shapes us most profoundly. Even Mia's entry into motherhood was shadowed by her appearance.
By the time Mia's colleague snatched the baby away from her, Mia was already an experienced single-parent of Ethan, who now was nine years old and 70 centimetres tall. Ethan's conception wasn't planned. Mia realised she was pregnant shortly after breaking up with his father, the Californian man. At only 24, and single again, she felt deep ambivalence about her pregnancy, but her mother convinced her to keep the baby, telling Mia it could be her only chance, as she might never find another partner.
Mia's father had a different view. 'If the baby comes out with dwarfism, he's going to have the horrible life you did,' he said.
'How did you feel about your father's response?' I asked. 'I cried… I didn't want my baby to have dwarfism either. During my pregnancy I found out he had it, but everyone else said he's going to be cool, he'll be just like you… I decided to go with that, but I knew what to expect for him because I lived that life. Like, bring it on! Bring on the bullying.'