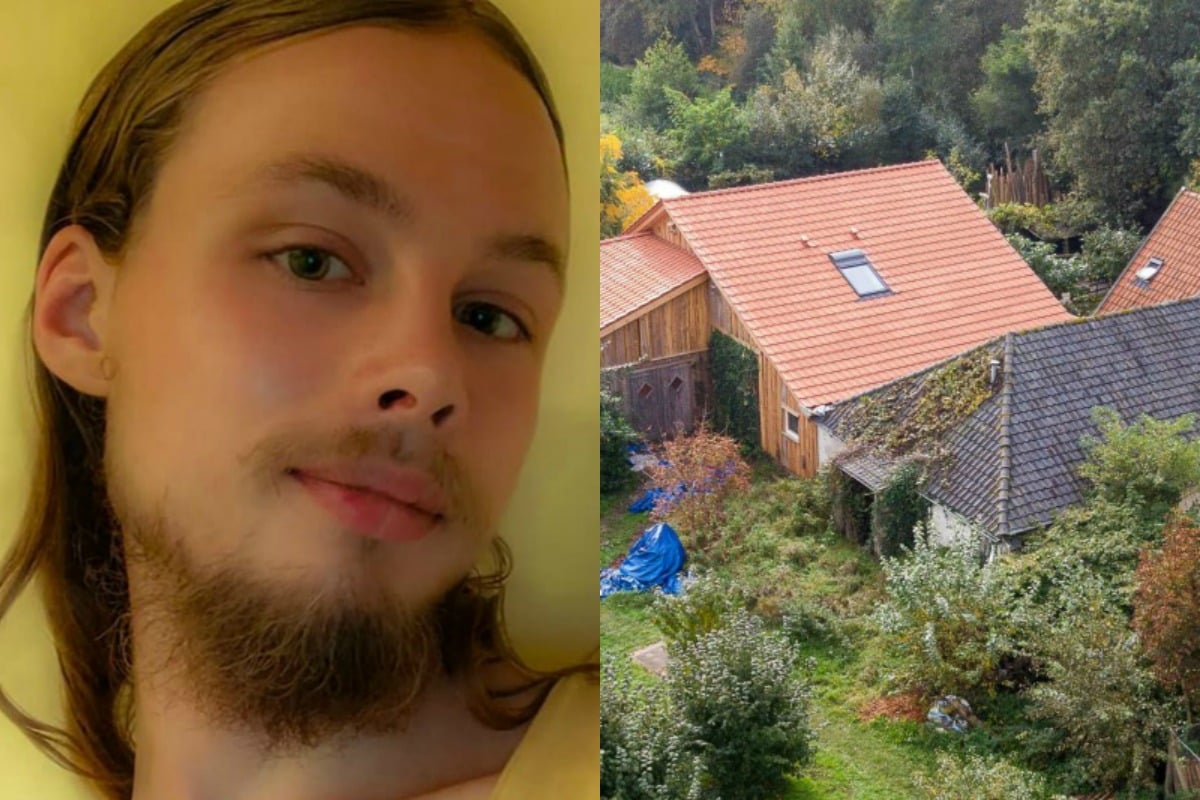 The Dutch family found living in secrecy on a remote farmhouse, and the man holding them there, reportedly have links to a bizarre South Korean cult.
Mystery has surrounded the family for days, but Dutch media are reporting they have links to the Unification Church cult, known as 'Moonies', and this link is how they met alleged captor Josef B.
After being discovered at the farmhouse by police, father Gerrit Jan van Dorsten and his five children were liberated and placed at a holiday park, while alleged captor 'Josef B' was arrested.
According to witnesses at the park, the family would move in a circle together every 30 minutes – a ritual related to the cult – RTV Drenthe reported.
A spokesman from the Moonies, founded in 1954 by South Korean Sun Myung Moon, said Gerrit Jan had been a member at some stage.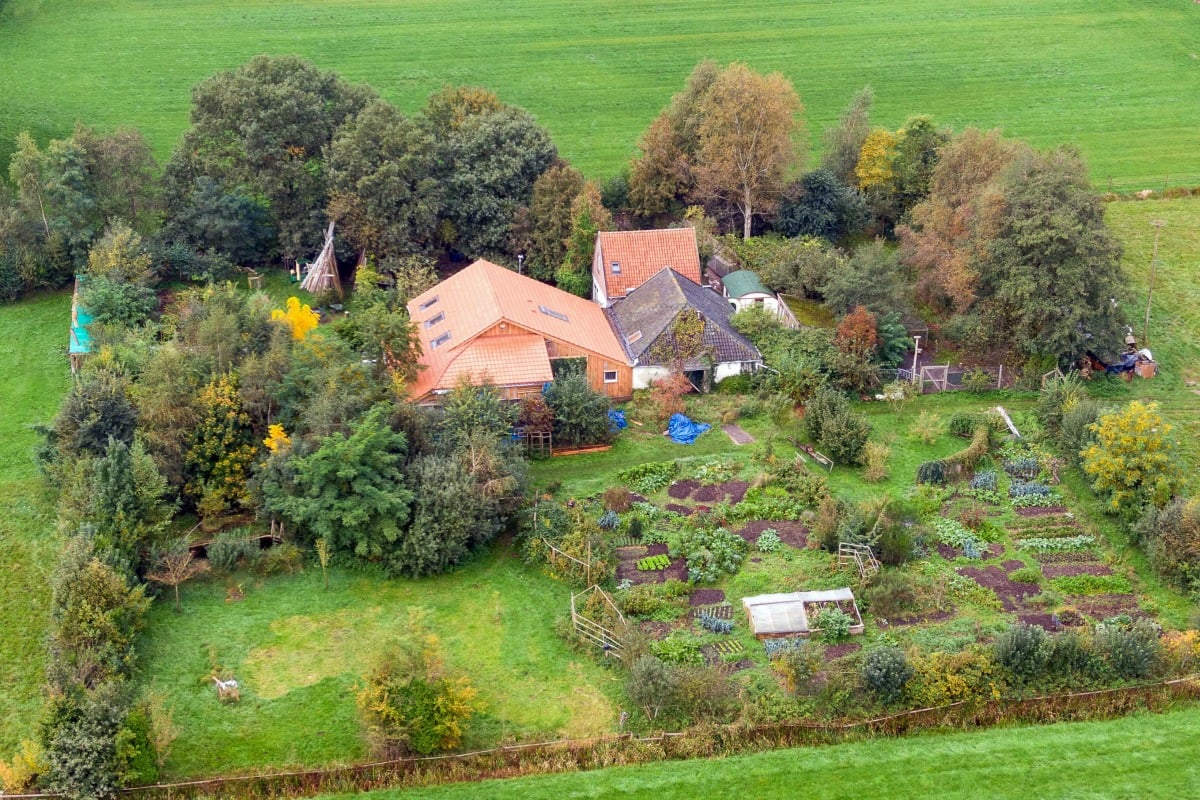 Following these reports, Gerrit Jan was also arrested, suspected of committing deprivation of liberty, assault in the sense of harming the health of others and money laundering, police from Assen, in the eastern province of Drenthe, said on Thursday.
His cousin told De Telegraaf he had cut off contact with his family decades ago.
"Gerrit-Jan broke with the rest of the family a long time ago," the 32-year-old cousin said.
"About thirty years ago anyway. There was a lot of disagreement between my parents and my uncle, and between my uncle and the church association. At a certain moment he ran away angry. That was before I was born."