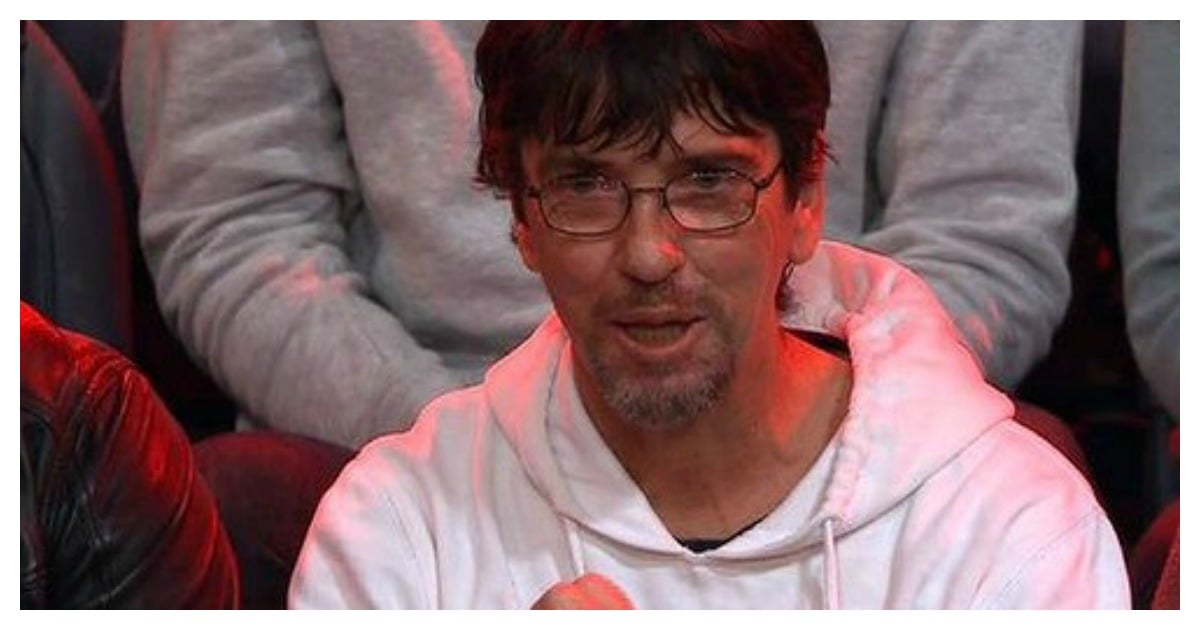 He was the modest Aussie battler who didn't do anything remarkable nor extraordinary. He asked a question thousands could've asked, should've asked, wanted to ask.
Duncan Storrar stood in what he assumed was a momentary spotlight. A spotlight that ended up enveloping him for days, shrouding him in piercing light and burning criticism: the very worst of a trial by media.
His crime? Well, there wasn't one.
And now, just under five days after appearing on our television screens, Duncan Storrar went from a little-known father who just wanted to take his kids to the movies to one who is now on suicide-watch.
Suicide-watch.
According to the Australian Independent Media Network, Storrar's family have release a statement from a family friend who is urging the media to stop picking apart half-truths and misconstruing versions of the truth.