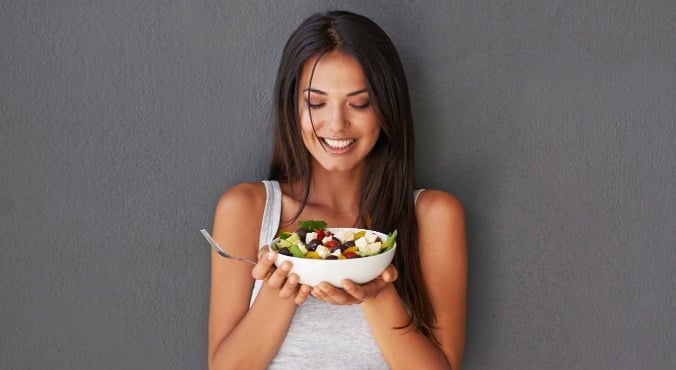 Image via iStock.
Yahoo data have revealed the most-searched for diet in the world. It's not 'Paleo' and it's not 'Atkins'. It's not even 'diet that recognises donuts as its own food group' (sadly).
RELATED: The truth about paleo dieting
No, the diet people all over the world want to know more about is the 'Dukan diet'.
Never heard of it? Neither had I.
Jennifer Lopez has done it. Supermodel Gisele Bundchen swore by it after the birth of her son Benjamin. And even our favourite royal, Kate Middleton, has reportedly followed it.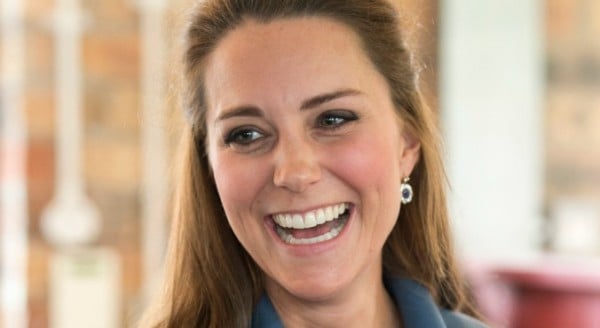 So what's it all about?
Named after its French creator Dr Pierre Dukan, The Dukan Diet book was first published in 2000 but not translated into English and released in the UK and US until 2011. It's now sold more than seven million copies globally.
The protein-based low carb diet which focuses on weight loss is broken down into four steps; Attack, Cruise, Consolidation and Permanent Stabilisation.