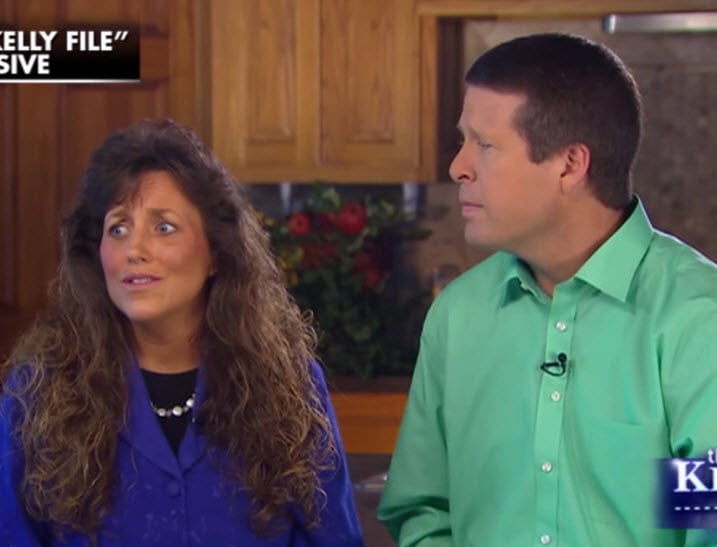 They're finally talking about their son's sexual abuse of their daughters.
The Duggars have identified which of their daughters their son Josh sexually abused as children.
Michelle and Jim Bob Duggar from the reality show, 19 Kids and Counting sat down with Megyn Kelly for an interview that will air on Fox News' The Kelly File.
They told Fox News' Megyn Kelly that daughters Jessa Seewald, 22, and Jill Dillard, 24, were two of Josh's victims. Seewald and Dillard also spoke to Kelly.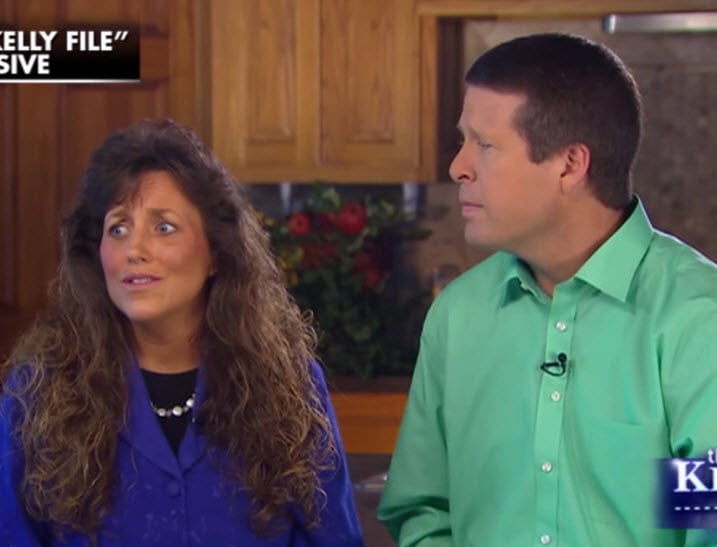 "We are victims," Dillard told Kelly during the interview.
She wasn't speaking about the times her brother crept into her room at night and sexually abused her, though.
She was talking about the negative attention her family has received after news of Josh Duggar molesting five young girls, including four of his sisters, when he was a teen.
"The system that was set up to protect kids, both those who make stupid mistakes or have problems like this in their life and the ones that are affected by those choices. It's greatly failed," her sister Seewald said.
She also said that while what Josh Duggar did was "very wrong", it's not true that he's a child molester or pedophile.
"I'm like, that is so overboard and a lie really," Seewald said. "I mean, people get mad at me for saying that but I can say this because I was one of the victims."