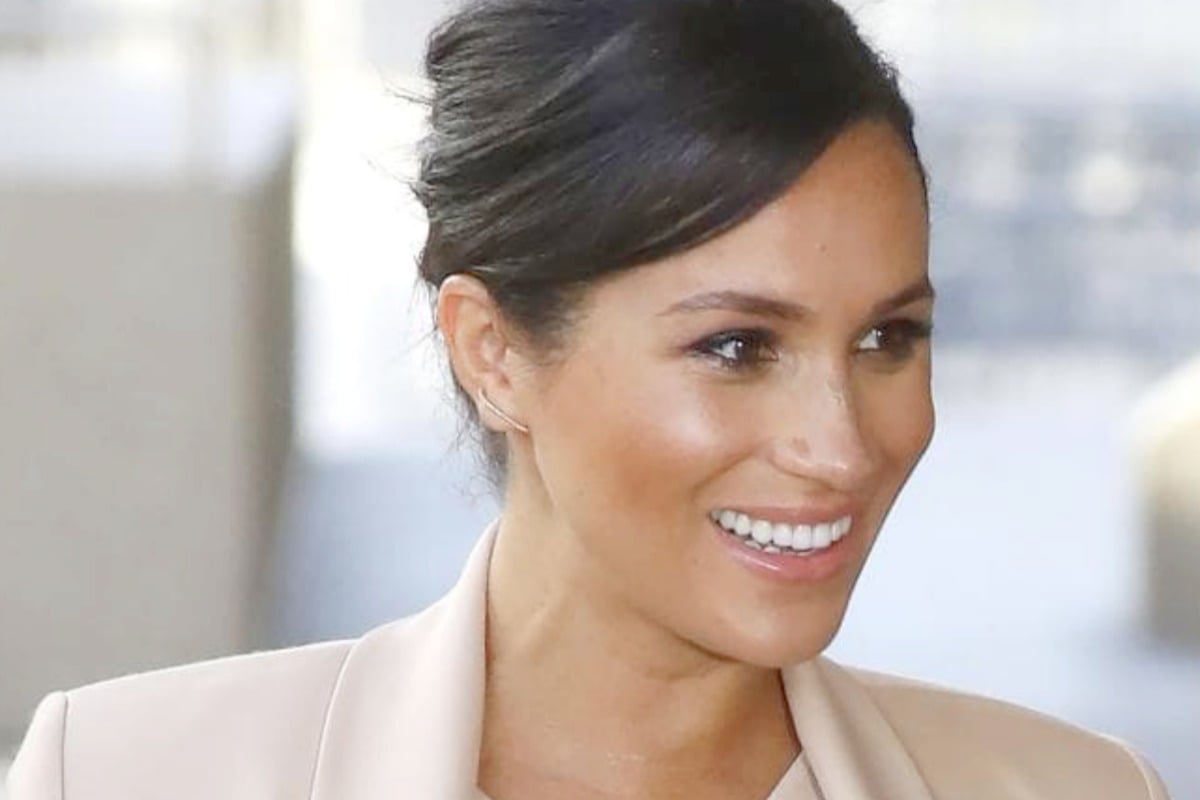 It's a universal fact known by every pregnant woman: the female form is designed perfectly for carrying a baby (and doing so many other amazing things), and will change over the course of approximately nine months to accommodate that baby. And so, as long as everything goes smoothly in a pregnancy, a baby bump grows, and it…keeps…growing.
Let's for example look at one of the most famous baby bumps in the world right now; that which belongs to Meghan Markle, the Duchess of Sussex. Currently at around six months gestation, Meghan's bump gains international attention on a daily basis.
For example, here is the happy Duchess just yesterday, arriving at the National Theatre in London.