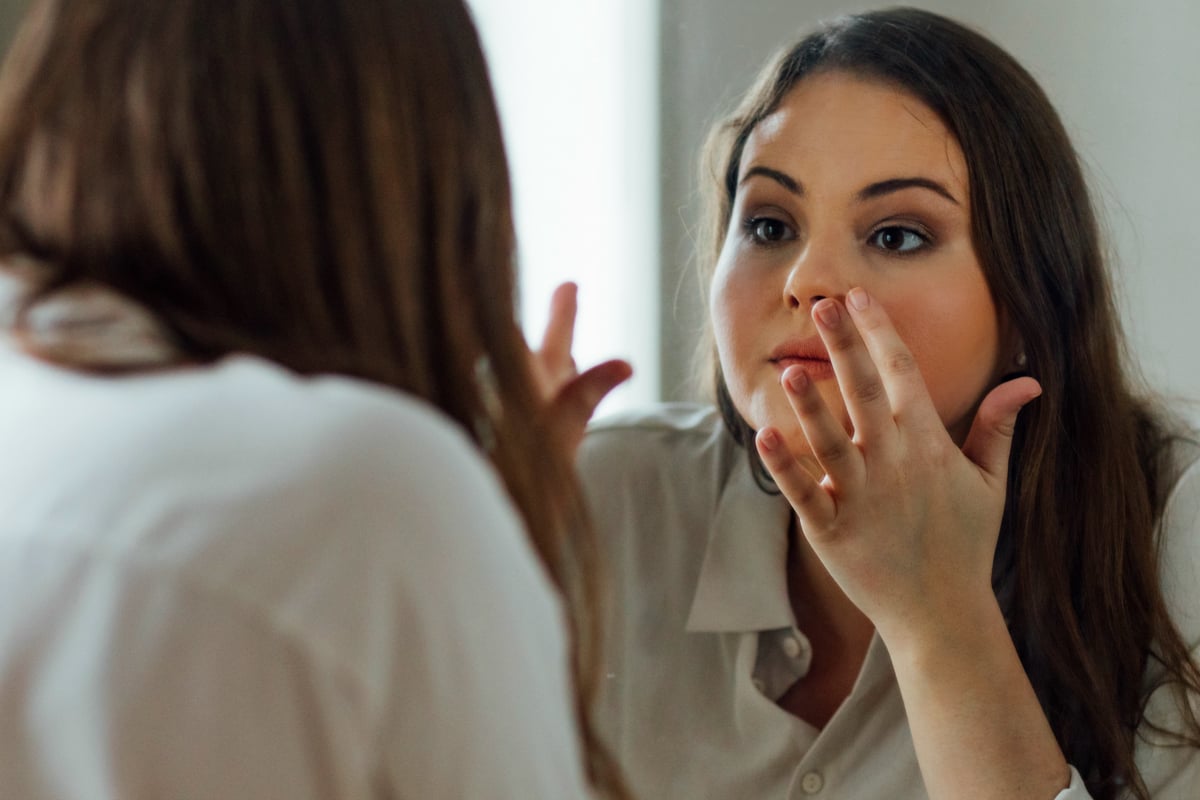 If you have generally dry skin or you've suffered through periods of dryness, irritation and flakiness, you've probably found yourself searching for a solution in the beauty aisles or your bathroom cabinet.
We know. Dry skin affects a lot of us.
That's why we asked members of our You Beauty Facebook group of nearly 44,000 beauty lovers for questions they wanted answered about moisturising for dry skin. 
We received dozens of questions, but narrowed it down to a few for Dr Nina Wines, principal dermatologist at one of Sydney's leading practices, as well as a Clinique Derm Pro.
If you're a Youbie (a listener of our You Beauty podcast), we know you also love a good recommendation. One of Dr Wines' favourite products is Clinique's new Moisture Surge Intense 72-Hour Lipid-Replenishing Hydrator, their richest Moisture Surge formula yet.
It's perfect for drier skin types because it hydrates, soothes and protects your skin with an instant moisture boost and keeps your skin continuously hydrated for, you guessed it, 72 hours. That's even after you wash your face. It does this with the power of ingredients like hyaluronic acid & activated aloe water. 
So, if you want skin that's glowing, plump and velvety-smooth, here is all of Dr Wines' expert advice on everything you need to know about moisturising dry skin:
Q: First things first, what are some of the most common causes of dry skin?
Dr Wines: "Some people are born with dry skin. Effectively they lack some of the natural lipids [fats] in the skin that protect the skin barrier and retain moisture. This is more common than you would think!