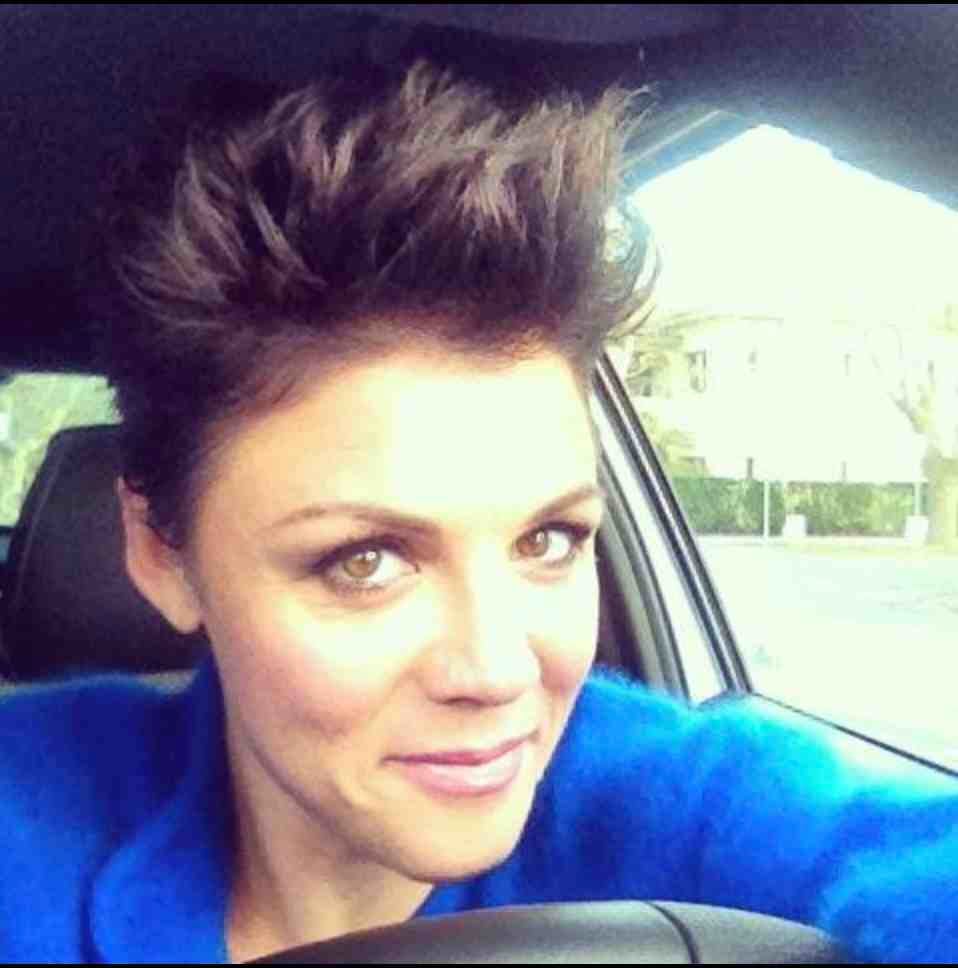 By EM RUSCIANO
Let me be perfectly clear about something.
If you go to a huge, nationally-televised public event teeming with media, drink 57 breezers in 27-degree heat, take a nap in a garden bed and then end up on an Instagram account called "Drunk Girls of Melbourne Cup", that is called 'consequences'.
Not 'being victimised'.
Let me explain.
Yesterday, some people at took photos of inebriated race goers and then created an Instagram account called: The Drunk girls of Melbourne Cup.
Here are some of the images from that account: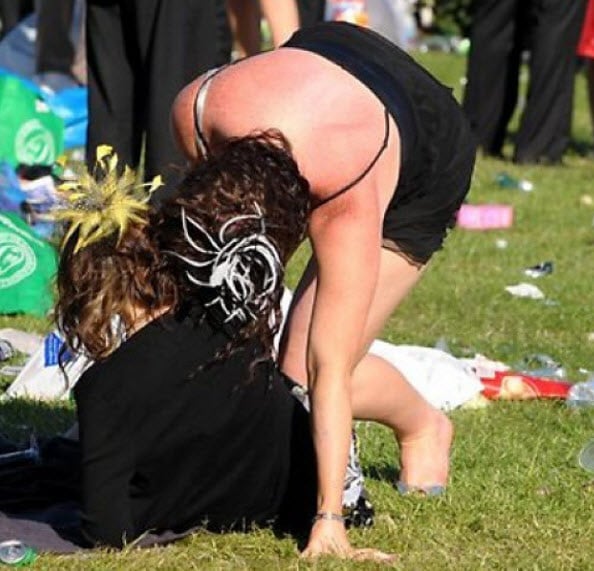 A picture featured on the 'Drunk Girls of Melbourne Cup' Instagram. Image via Instagram