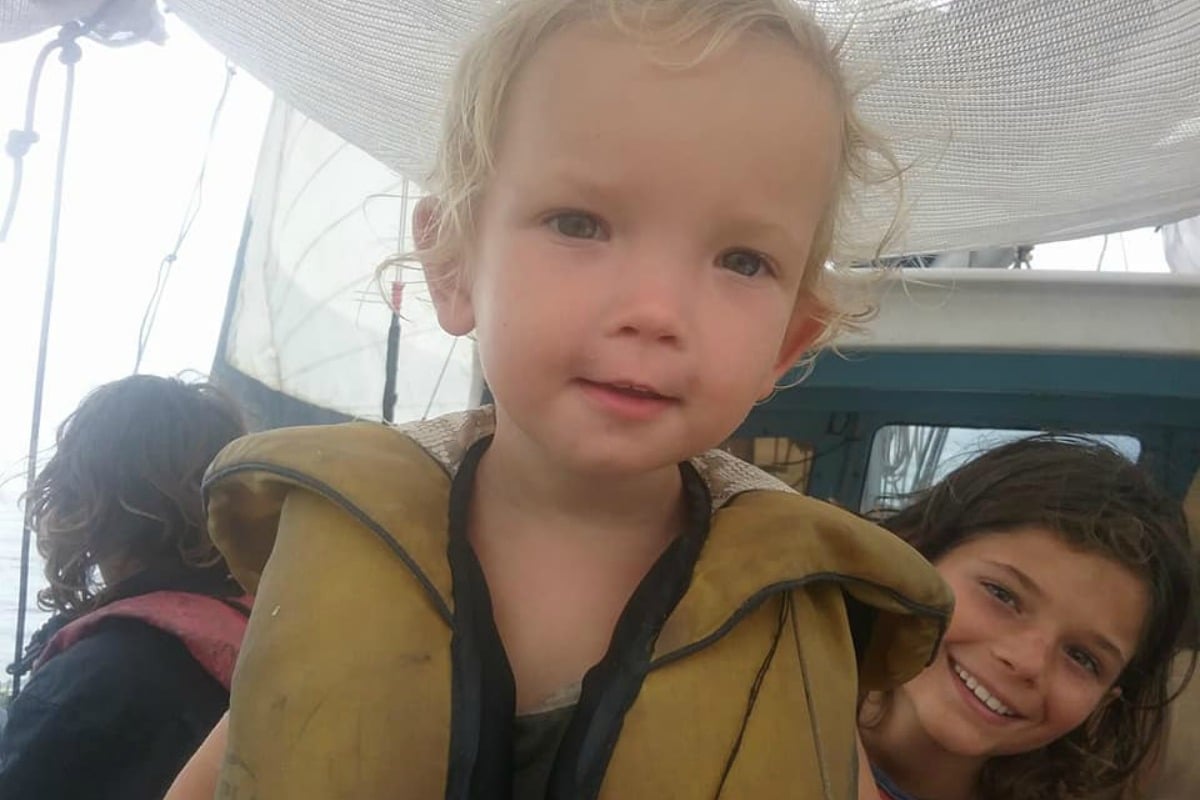 –With AAP.
1. A toddler drowned in the Hawkesbury River while travelling Australia by yacht with her parents and 10 siblings.
The three-year-old who drowned after disappearing off a boat on the Hawkesbury River has been identified as Zeinobiyah Soetekouw.
Nicknamed Zobbie by her parents Steve and Beccie Soetekouw, she was playing with her 10 siblings on her family's yacht which was moored at Brooklyn, north of Sydney, on Tuesday afternoon.
Emergency services were called at 12.45pm on Tuesday following reports a child had gone missing from a boat.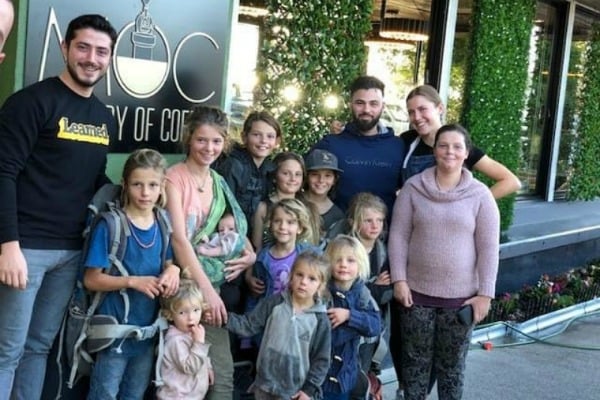 Water police located Zobbie about 100 metres away in the river a short time later and commenced CPR, a spokeswoman said. It is believed she had been floating for about 20 minutes.
She was airlifted to the Children's Hospital at Westmead in a critical condition but was pronounced dead on arrival.
The entire Soetekouw family, from rural Tasmania, had been travelling on their seven-metre yacht Sumbawa for two years, documenting their travels on a Facebook page titled 'Our Round the World Adventure'.
Family friend Andrea Stebbins told 7NEWS Zobbie's death was "devastating".
"I know the older ones had a lot to do with the younger ones," she said.
"They had a buddy system."