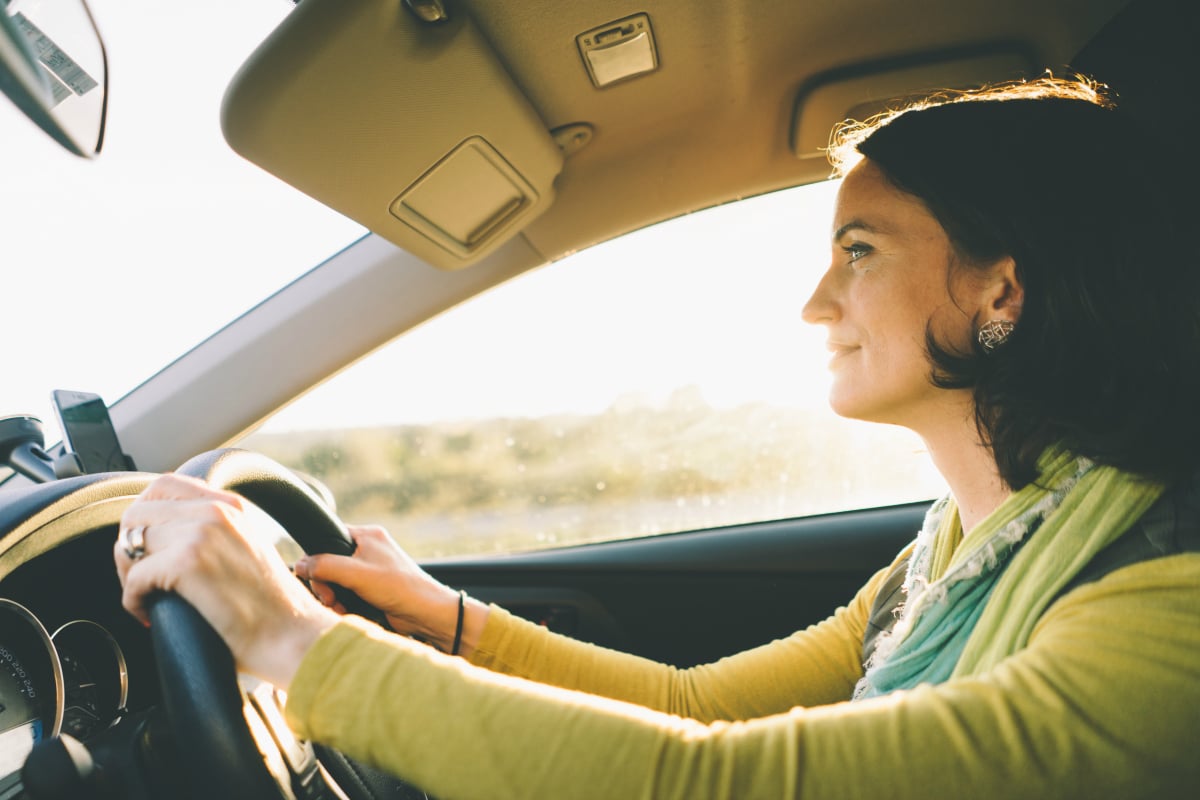 Polite drivers; they're an absolutely blessed scarcity on the roads these days.
The friendly wave of 'thanks' when you let someone cut across in heavy traffic, generous merging allowances, and a cautionary flick of the headlights to warn of a hazard (*cough* speed camera) ahead are heart-warming in a society where impatience and road rage reign supreme.
But there is one polite act that really needs to stop, because it's actually downright dangerous.
As someone who is a pedestrian more often than a driver, I find this action particularly frustrating as I come across it on a daily – or multiple times daily – basis.
I'm talking about drivers who stop to wave pedestrians who are waiting to cross the road over.
There are times where pedestrians have the right of way and you do need to stop. For example, if you're turning left at an intersection, at a zebra crossing, when pedestrian crossing lights are flashing, and when performing a U-turn.
But if you're just driving along the street and stop to wave waiting pedestrians across the road – especially if they're children – you're putting them in danger.
You can be polite and wait for them to cross, but you can't predict or dictate the behaviour of other drivers around you who may get impatient and overtake you, not seeing the pedestrians and collecting them as they step out in front.