A former US Navy veteran who appeared intoxicated has driven his car the wrong way up a Times Square and ploughed into pedestrians on the footpath, killing a teenager and injuring 22 other people, authorities and witnesses said.
The 18-year-old pronounced dead was named as Michigan tourist Alyssa Elsman, the NY Post reports. Her 13-year-old sister was among the injured.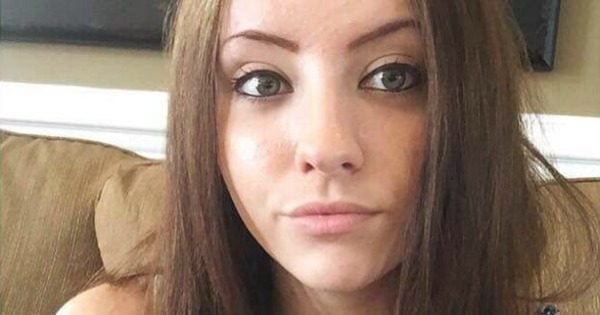 The driver, Richard Rojas, a 26-year-old Bronx resident, was taken into custody and is being tested for alcohol. The New York Police Department is not treating the incident as terror-related.
Pandemonium erupted when the vehicle barrelled through the tourist hub on Thursday afternoon local time and came to rest with two of its wheels in the air.