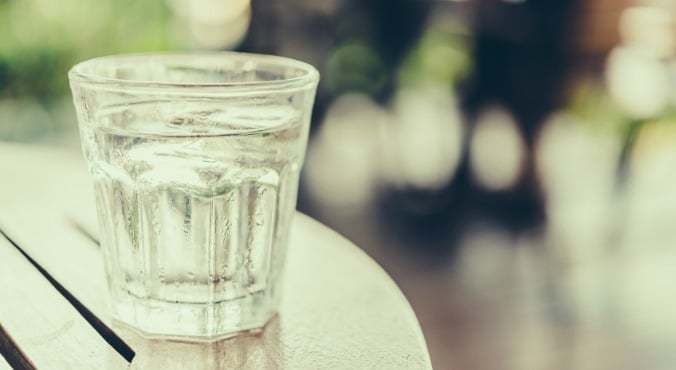 Image: iStock
If there's one health tip celebrities love dishing out more than "get eight hours of sleep", it's starting the day with a glass of water. Warm water, to be more specific.
Miranda Kerr's a big advocate. In an interview with Beauticate this week, she said, "I like to start the day with warm water and lemon [because] I feel like that really helps kick start digestion for the rest of the day."
Her fellow Victoria's Secret alumnus Lindsay Ellingson also subscribes to this philosophy. "I had a consultation with the ayurvedic specialist who told me that I should drink warm, filtered water in the morning. He said your body absorbs the warm water better than cold and that it's really soothing to your stomach," the supermodel told The Cut last week.