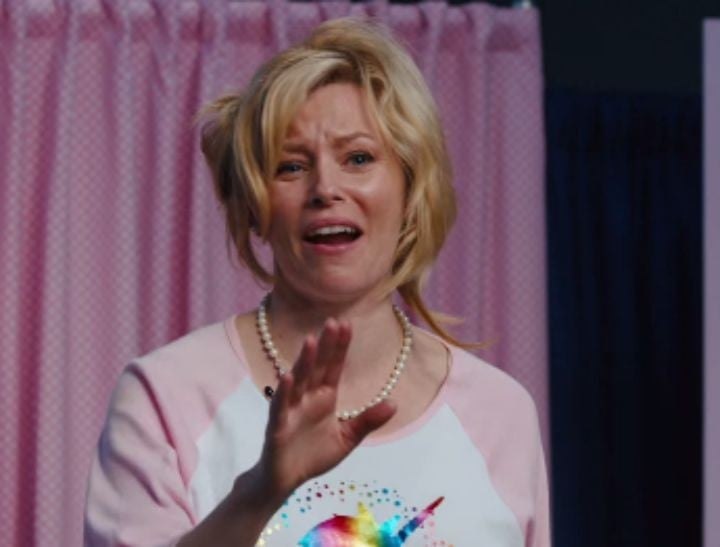 Just as the onus of birth control tends to fall on females, so too does the entire, literal weight of pregnancy. 
I am a woman who wants a baby. Eventually. Probably. One day.
Hypothetically, there are a few things about pregnancy I'm looking forward to. I think it'll be cool to watch my stomach swell more and more with each passing day. After testing positive for human zygote, I plan to stare at my naked body in a full-length mirror daily – first facing straight ahead, then in profile – so I can assess the silhouette of my increasingly unrecognizable figure while appreciating the weirdness of the reality that clumps of cells are gradually developing into miniature finger nails and butt cheeks within the piñata of my belly. I might even measure the weeks in terms of how much less of my feet I can see as my tummy protrudes further and further, eclipsing those familiar appendages.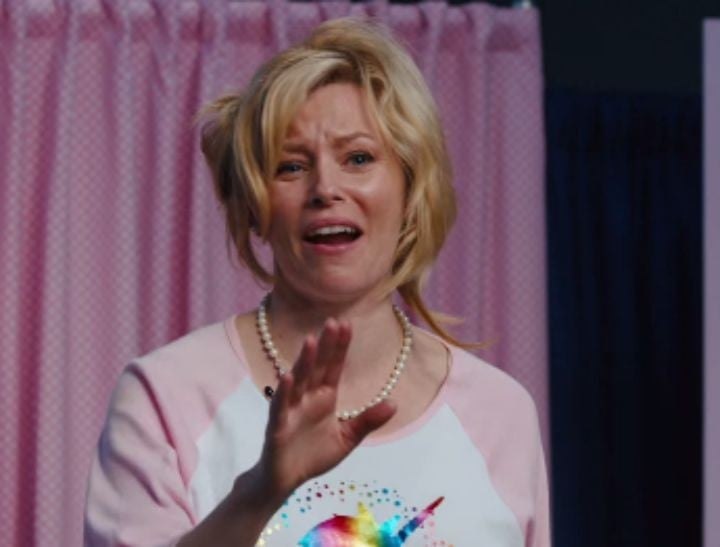 Without apology, I will flank my hump with headphones regularly so I can expose my embryo to classical music and smarty-pants-making books on tape. When the kicking starts, I imagine I'll adore the spontaneous sensation, even if it hurts to have my essential organs shoved around by a foetus. I will also post an overwhelming number of clickbaity photos of my whale of a self to social media so I can revel in every automatic "like" such pictures elicit. Finally, it'll be my turn to garner attention for no reason other than I've decided to procreate!
As psyched as I am about the perks, however, I'm not dumb to the fact that the process mostly sucks. Pregnant women suffer so many indignities as their bodies are overtaken by the parasite they must host for nine months before confronting the brutality of giving birth. I know from countless mum friends about the bacne, hair loss, incontinence, exhaustion, vomiting, soreness, and insomnia.