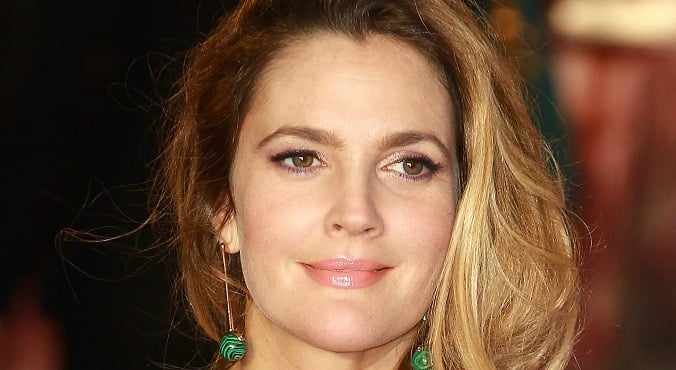 Image: Getty.
Drew Barrymore was just seven years old when her acting career took off playing the adorable Gertie in ET, but it also marked the spiral into a difficult childhood filled with family troubles, addiction and depression.
At nine years old, Barrymore was partying at Studio 54 with her mother and manager Jaid almost five nights a week and dealing with her violent alcoholic father actor John Drew Barrymore at home. By 12 she'd already spent time in rehab.
While promoting her memoir-like book Wildflower, the 40 year old has spoken candidly about being institutionalised and divorcing her parents as a teenager.
"When I was 13, that was probably my lowest. Just knowing that I really was alone. And it felt… terrible. It was a really rebellious time. I would run off. I was very, very angry," she told The Guardian.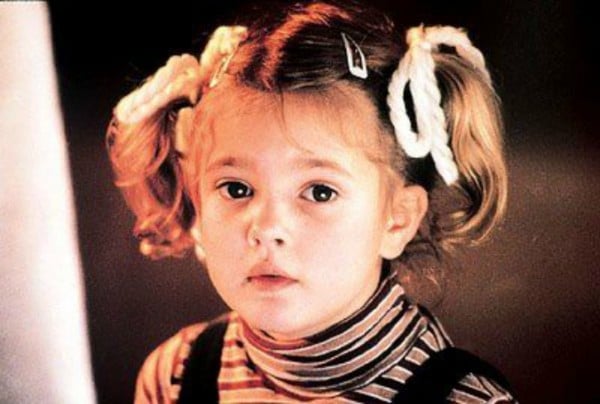 Angry at her "pretty out there" absent parents and deep into alcohol and drugs, it was around this time that Barrymore was sent to an institution for the mentally ill for a year and a half by her mother.
"Yeah my mom locked me in in an institution. Boo hoo! But it did give an amazing discipline. It was like serious recruitment training and boot camp, and it was horrible and dark and very long-lived, a year and a half, but I needed it. I needed that whole insane discipline," she says.
"My life was not normal. I was not a kid in school with normal circumstances. There was something very abnormal, and I needed some severe shift."