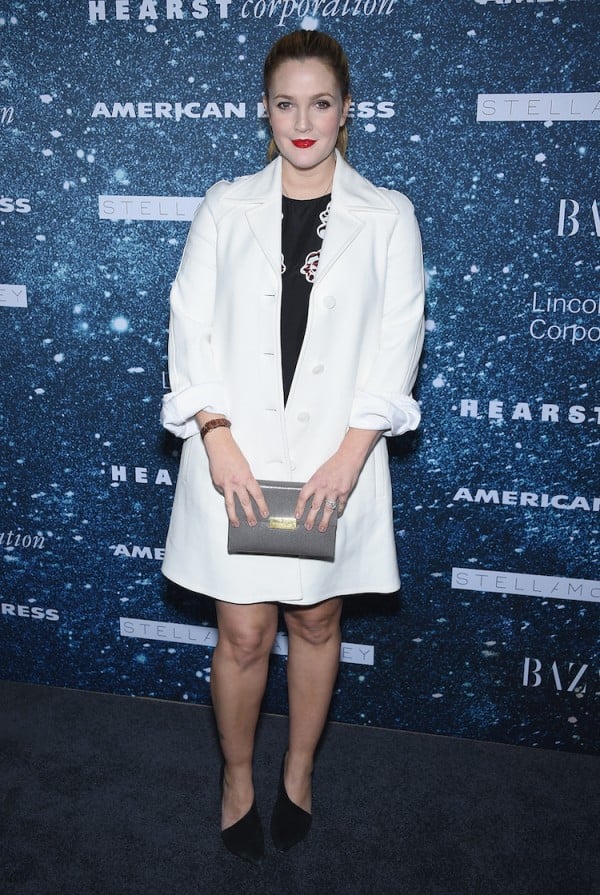 Which is all the more surprising given her Hollywood background.
Although the 39-year-old actress gave birth to daughter Frankie nine months ago, unlike other celebs, Drew Barrymore says she is in no rush to get rid of her baby weight.
(Cheer from new mums everywhere.)
Drew admits she's been focussing on being a mum and that her career and losing weight have taken a back seat.