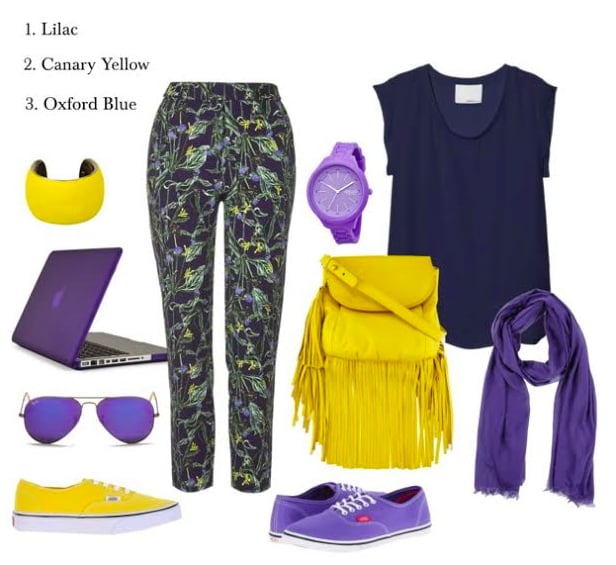 It's one of the mysteries of modern life.
Throw open the doors to your wardrobe, and despite it being crammed in there, you have absolutely nothing to wear. There might be 20 possible outfits in your wardrobe – but that doesn't stop you reaching for the same one, over and over.
As Sarah Macdonald and Rebecca Huntley warn – sartorial slackness can be a slippery slope.
"It's like anything you do. Friendships, cooking, food.You think; 'If I start to slack off will I literally be putting on a hessian kaftan at 69 and eating baked beans out of a can?'"
On the latest episode of Just Between Us, they spoke to 35+ stylist Annie Sophia from Revive My Style about how you can find a style that works.
"Women go through so many transitions in their life....and how you present yourself can really affect your confidence," Annie Sophia says.