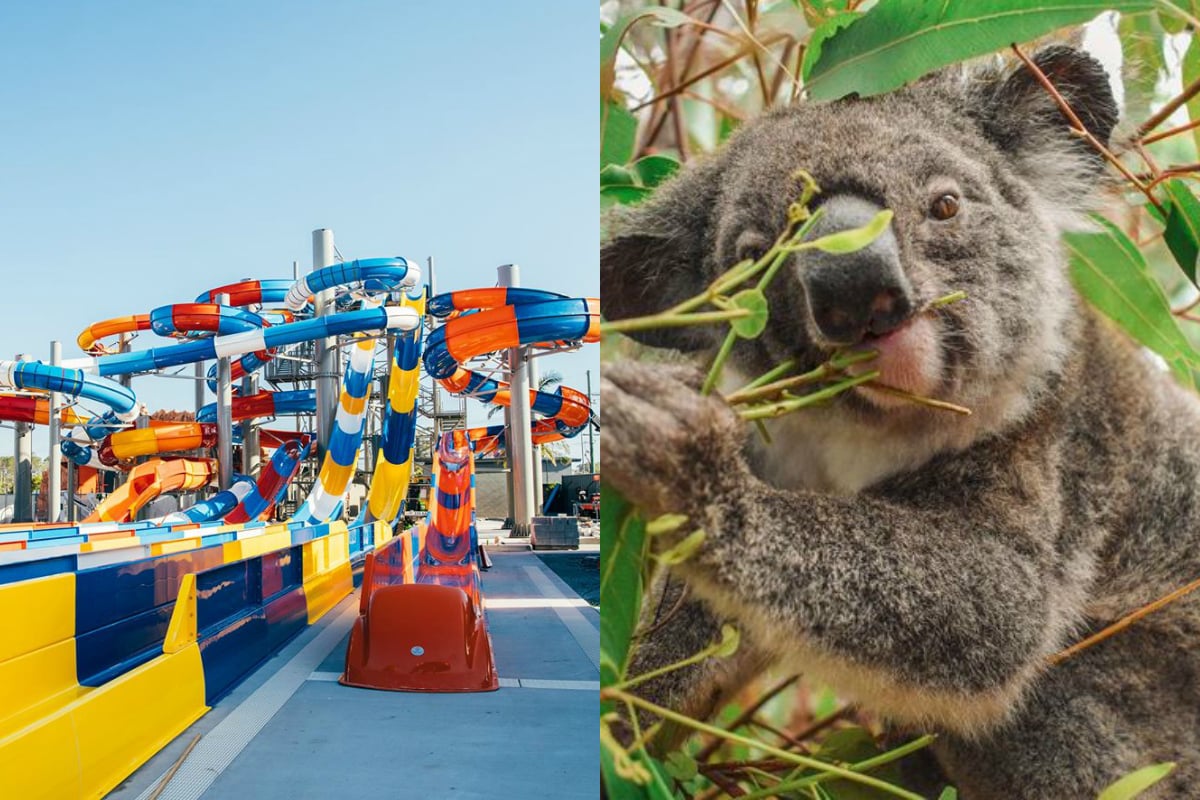 There's nothing quite like a family holiday on the Goldie. It's the ultimate destination for sun, surf and a side of pizzazz.
And of course, they have theme parks. Yes, the excitement of walking through the gates and planning a day of fun from the Dreamworld park map is all part of the buzz for a child.
This summer, both Dreamworld and its neighbour WhiteWater World have introduced some brand-new attractions and upgraded the ones people know and love.
We'll take you through them:
1. The Fully 6 slides.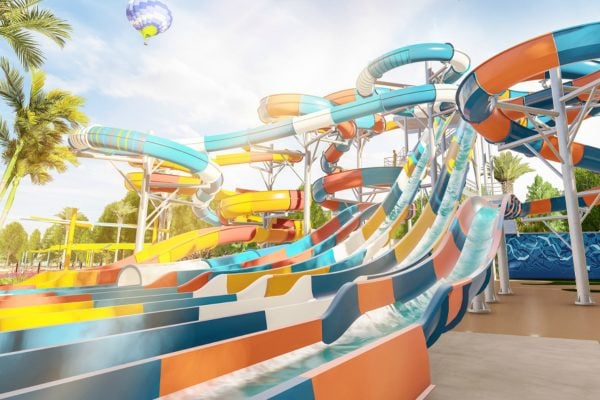 A day on the Gold Coast wouldn't be complete without having a splash and cooling off – with the bonus that it's going to be a huge bundle of fun while you do.
WhiteWater World is soon to boast the epic Fully 6 slides – six new body waterslides with multi-coloured natural light effects that promise a 'pure' thrill, no matter the slide you choose. It's just you, the water and a big splash at the bottom.
Fully 6 is all part of a $7 million investment into WhiteWater World. We really like to make the most of new experiences, so we're going with the togs-under-the-clothes trick so as not to waste any time changing.
Babies and toddlers get to dip their toes in the water park's Cave of Waves or Wiggle Bay where mini slides and interactive sprays ensure tiny holidaymakers don't miss out on some pint-sized excitement.