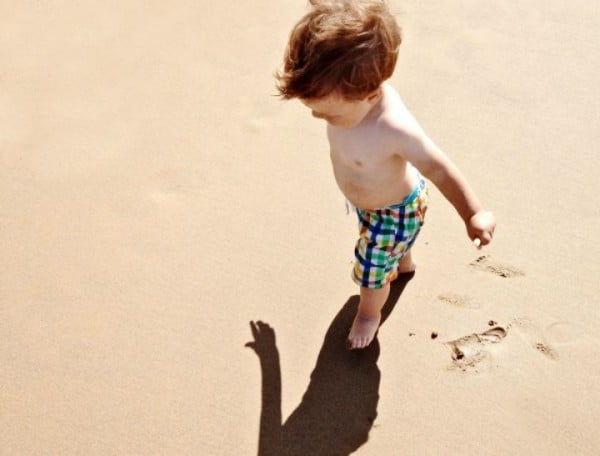 I probably think about my children's future more than I have ever thought about my own.
Of course this thinking selfishly revolves around them becoming famous actors or celebrity lawyers, which will keep me in a luxurious lifestyle.
I'm totally kidding.
No, there's a lot I wish for my children and their futures. I want them to be independent. I want them to live in a world that isn't cruel and one that won't slowly dissolve around them or their children. Mostly though, I just want them to be happy.
So, my children, here are my five wishes for your future.
Wish 1
That you find a friend who is your best. Someone who loves you for who you are. If you are extremely lucky, you will find this person early on in life. If not, you will know them when you meet them. It will feel like you are in love, but without the awkward kiss.
Wish 2
You find a partner who gets you. One who adores you for just being you and that you adore, in equal measure. This will happen when it will happen. Don't rush it, don't force it and please don't expect it. An open heart will allow the right person in when the time is right.
Wish 3
Your career sees you working in a field you love. Find out what interests you. Is it animals? Writing? Building stuff?  Knocking down stuff? I know it's a cliché, but if you are working doing what you love, you'll never work a day in your life.
Wish 4
That you are kind and compassionate. That you treat others as you would like to be treated – and if people aren't nice to you, remember that's on them, not you.
Wish 5