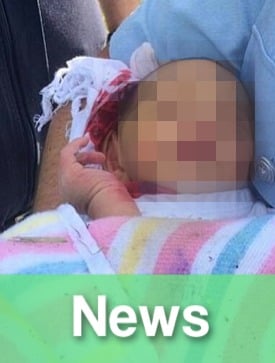 1. Dumped baby allowed to be named by mother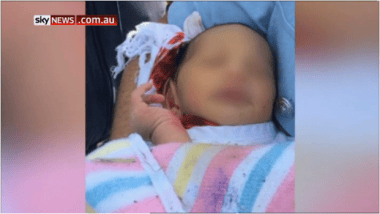 The newborn baby dumped by his mother in a drain near the M7 at Quakers Hill has been named by his mother.
News Limited reports that the woman, of Pacific Island decent has been allowed to name the baby that she left in a drain for five days.
The name is reported to be biblical one.
The Daily Telegraph reports "for legal reasons we can't mention the name, but it is associated with one of the most infamous child death cases in Australian history."
The baby was in a stable condition last night at the Children's Hospital at Westmead despite bleeding on his brain.
In Blacktown Local Court the woman was charged with attempted murder. It is alleged she gave birth after 30-hour labour last week on Monday and went straight to the drain from Blacktown Hospital where she dumped the newborn.
The woman lives with her aunt, uncle and cousins in Sydney's west.
Her immediate family live in Samoa.
The Daily Telegraph report that the mother hid her pregnancy from both her family and the father of her child after they broke up earlier this year.

For more, see this post.
 2. US Defense Secretary Chuck Hagel resigns