Ladies, your secret is out. A new survey confirms 63 per cent of us are mucking around with our contraceptive pills to try to skip or even just delay periods.
We're doing that without 'fessing up to our GP or even our pharmacist. That's because half of women surveyed believed that doing this is a bit risky… somehow a bit dodgy. Sound familiar?
It's SO FINE to skip your periods! In fact for conditions such as PMS, endometriosis, period pains, heavy periods and iron deficiency, it can be a whole lot better for you. (Post continues after gallery.)
Pregnancies on the big screen
It can lower the chance of accidental pregnancy and you save money on pads and tampons. Studies have shown that those who take either an extended or continuous pill to skip periods suffer fewer headaches, symptoms of genital irritation, tiredness or bloating.
No wonder studies show women who skip their periods while taking the pill are more satisfied with their whole pill experience. One major study of women who gave skipping periods on the pill a try, only 14 per cent went back to having taking the pill with a monthly period.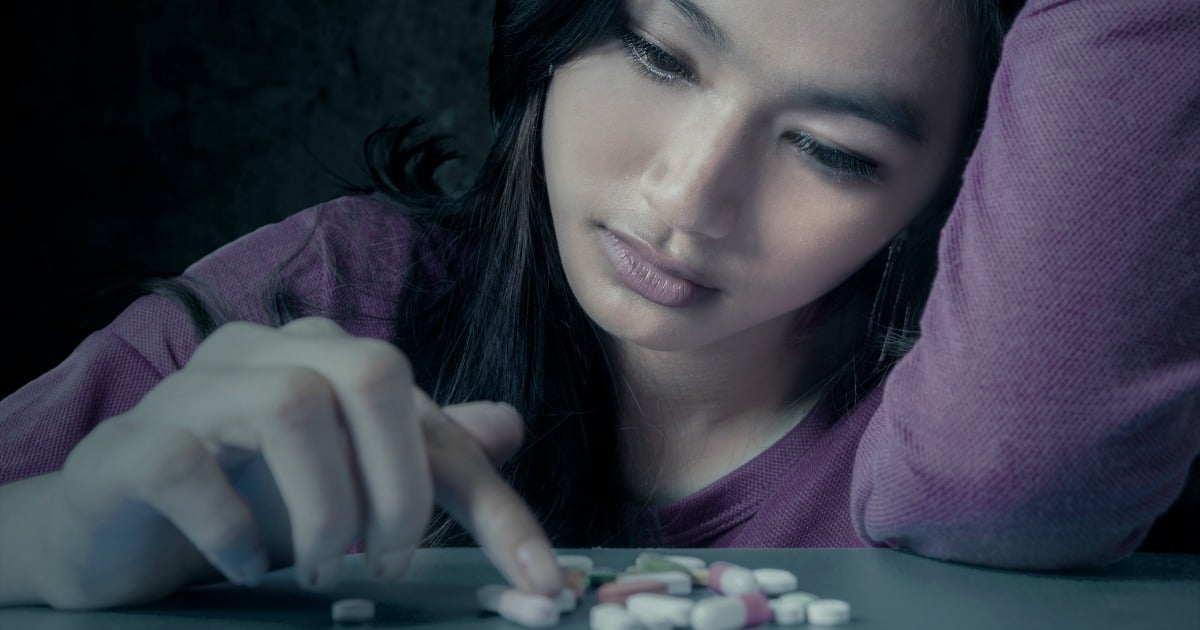 So why all the angst? This is a space heavily laden myths that I hope you'll allow me to bust one at a time.
MYTH number 1: It's healthy to have a period every month.
WRONG. Look, if you are trying to get pregnant, the blood, rich lining of the uterus is a perfect environment for a budding embryo. Keeping it fresh by replacing it every month is perfect for baby growing. If however getting pregnant is not on the cards, you don't need a nice fresh blood rich uterus lining, so shedding the old lining doesn't give you benefits.
MYTH number 2: It's dangerous to skip periods on the pill.
NOPE. The pill was designed to mimic a woman's normal cycle. So a seven day pill free 'period' was designed to make being on the pill feel totally natural. It was never designed to rid your body of blood. Skipping periods on the pill is actually a good way to reduce blood loss and therefore keep your iron levels higher, especially if you don't eat a lot of meat. Like 50 per cent of doctors in the UK (Aussie doctors haven't been surveyed) I actually suggest my patients skip periods because it's just better for you.