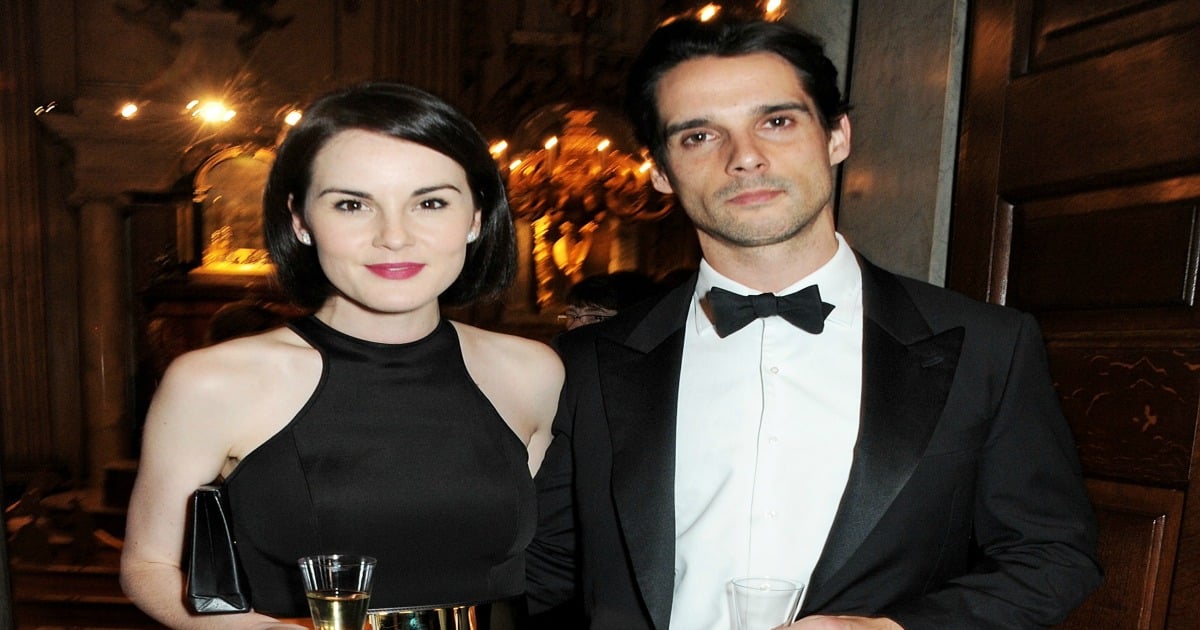 Downton Abbey star Michelle Dockery has been hit with tragedy after her fiancé died aged just 34.
Dockery, who played Lady Mary Crawley on the popular TV show got engaged earlier this year to PR guru John Dineen.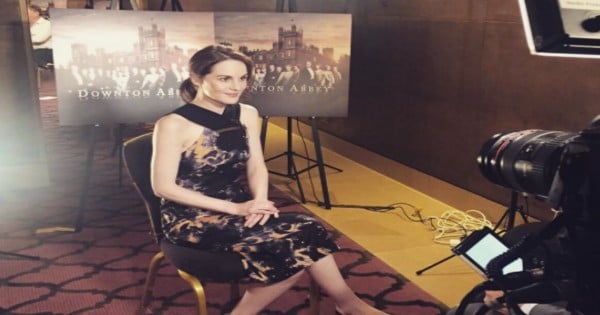 She has now appealed for privacy after the 34-year old passed away in a hospice in Ireland after a long illness.
According to The Daily MailDineen is believed to have died from a "rare form of cancer."