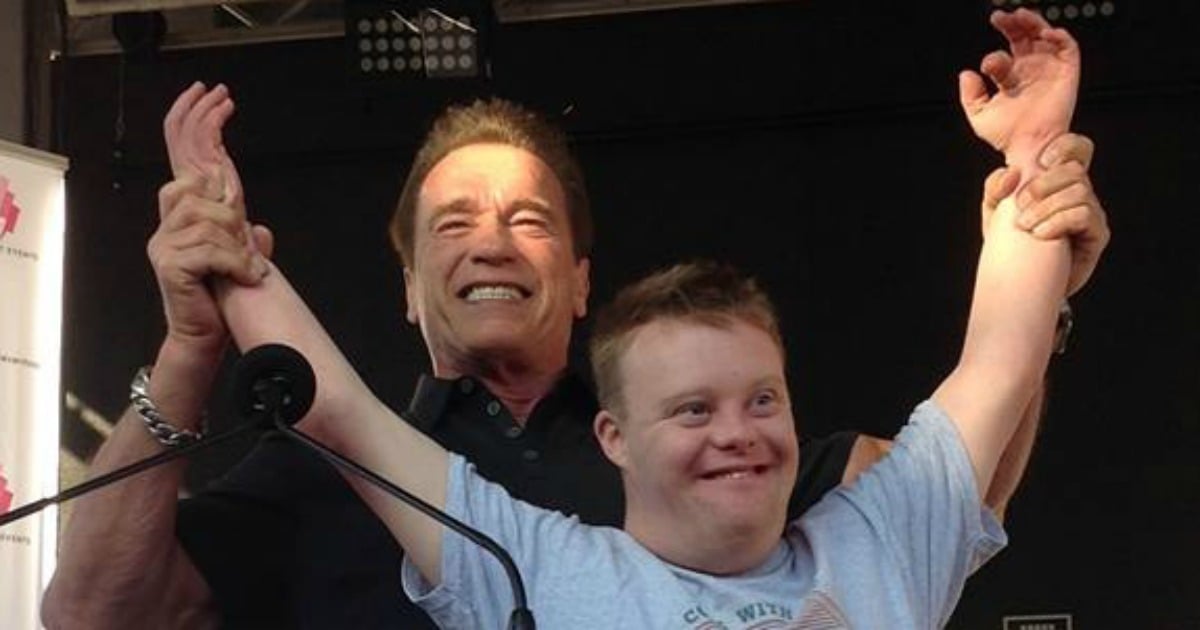 My big brother Ben is a pretty cool guy. He volunteers with animals. He's totally obsessed with Arnold Schwartzenneger (who he got to compare muscles with IRL yesterday). And – thanks to him – I know a tonne about movies like Star Wars, Die Hard, Terminator, Bad Boys and Back to the Future, which gives me loads of street cred.
Ben's pretty shy, but to those who know him best he is warm, caring, passionate, funny and stubborn as hell (what are siblings for). I love my brother to bits and he gets me, so I'll forgive him for the early 2000s boy band mania and the Nollsie and Westlife lyrics now permanently imprinted in my brain. One day.
Oh, and he has Down syndrome. Did I mention that?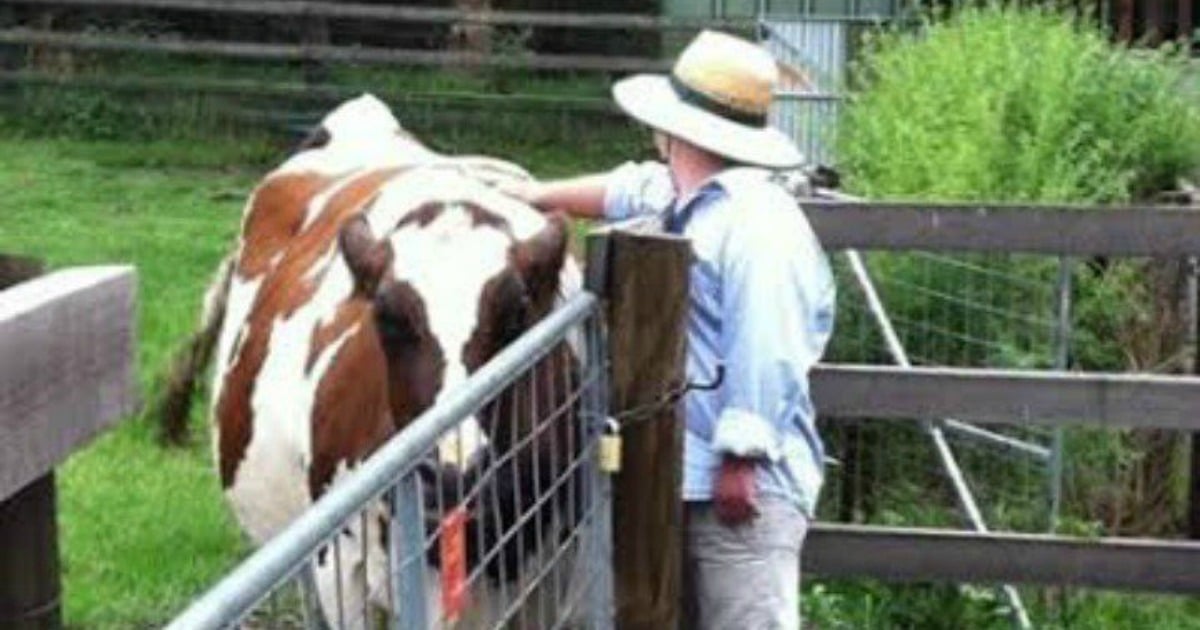 Each year I write about Ben to raise awareness about Down syndrome, and each year I like to think I have something new to say. Today, being World Down Syndrome Day and all, I thought I'd teach you a thing or two about what having Down syndrome means and what you need to know.
Lesson 1.
Ben is a person first, and Down syndrome is something he has rather than something that defines him*. Growing up with Ben as my big brother I got to know him as a person; his character, his charm, his humour, his sensitivities, his terrible taste in music – before I even understood the concept of disability.
* Terminology tip: saying someone is Down syndrome or suffers from Down syndrome is a big no-no. Accepted terminology is a person with Down syndrome or a person who has Down syndrome.