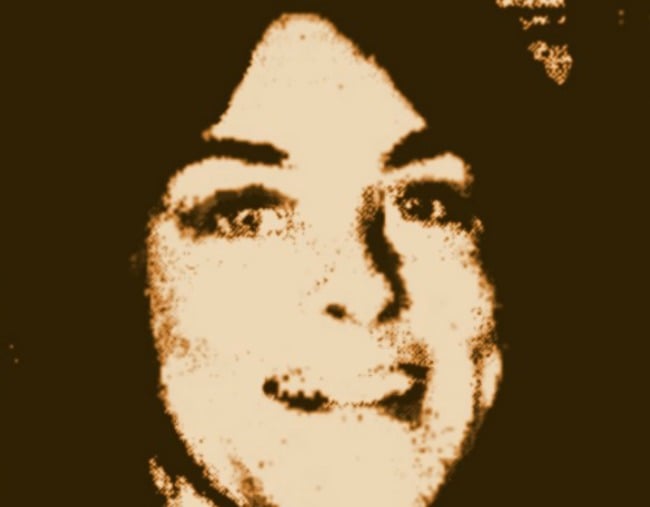 While I have always been fascinated with true crime, I recently came across a mystery almost forty-years-old which I had never heard of prior: the unsolved murder of Dorothy Jane Scott. Sometimes a case grabs you by the throat and refuses to let go and for me, this is that case.
In 1980, Dorothy Jane Scott was a 32-year-old single mother of a 4-year-old little boy. Both lived with her aunt in Stanton, California about a twenty-minute drive north of Anaheim where her parents lived and where she worked as a back-office secretary at Swinger's Psych Shop and Custom John's Head Shop. (Both businesses were jointly owned). Friends and family described Dorothy as a kind, compassionate, churchgoing young woman who rarely dated and preferred staying at home with her little boy over going out partying and socializing. Dorothy's brother once stated about her that "she exemplified the word 'give.' She'd just give and give and give, no matter what it cost her…"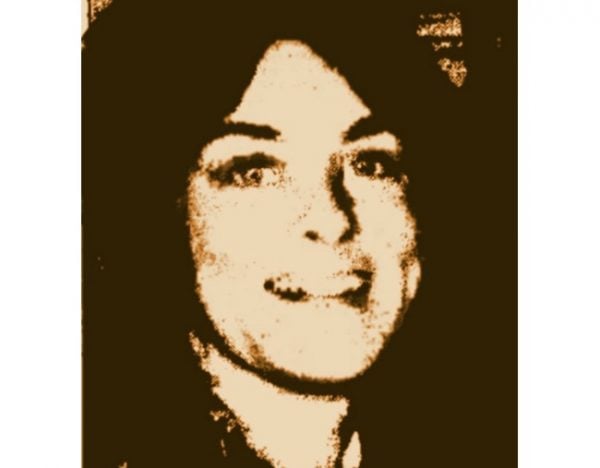 Dorothy Scott.
Sometime in 1980, Dorothy began receiving phone calls from an unidentified man whose voice she claimed to recognize but was unable to place. At times the caller was fawning and complimentary while at others times he was angry and menacing. During one such angry call, he threatened: "OK, now you're going to come my way and when I get you alone I will cut you up into bits so no one will ever find you." The caller would also alert Dorothy to the fact that he was watching her every move; detailing what she was wearing that day and other information about her daily routines. These calls startled Dorothy into taking self-defense classes and she even considered purchasing a gun which she decided against for fear that her son Shawn might get hold of it and hurt himself.
May 28, 1980
On the evening of May 28th, Dorothy dropped Shawn off at her parent's house to attend a staff meeting at the shop. During the meeting, Dorothy noticed one of her coworkers, Conrad Bostron, looking ill-at-ease. There was a large red streak on his arm that was becoming increasingly inflamed. Noticing this, Dorothy urged Conrad to go to the nearby hospital, volunteering to drive him there. Another fellow employee, Pam Head, offered to ride with them. En route to the hospital, Dorothy made a pit stop at her parent's home to check on Shawn and inform them of her trip to UCI Medical Center. While at her parent's home, she switched out a black scarf she was wearing for a red one.
Once at the hospital, it was determined that Conrad had been bitten by a black widow spider. Dorothy and Pam held vigil, chatting and browsing through magazines while Conrad was treated. The only time Dorothy left Pam's sight was after Conrad was released with his prescription and Dorothy made a quick trip to the restroom roughly around midnight. Pam then accompanied Conrad to the pharmacy to fill his prescription while Dorothy decided to bring her car around front for them. After filling the prescription, Conrad and Pam walked outside, expecting to see Dorothy's car, a 1973 white Toyota station wagon, waiting for them. The car was nowhere to be seen which was odd as the task should have taken her only a few minutes. As they patiently waited for her arrival, her car suddenly came barreling towards them at high-speed. I'm not certain if the high beams were turned on but the duo did claim that the headlights blinded them. The driver bypassed Pam and Conrad, made a right turn out of the parking lot at full speed, then turned off the headlights.
The true crime podcast that is all about Jonestown. (Post continues after audio.)
Confused, Pam and Conrad wondered if there was an emergency involving Dorothy's son or if she suddenly remembered an urgent commitment and in a panic momentarily forgot about them. The two waited at the hospital for a couple of hours in hopes that she might come back for them. (Remember, this was 1980, no one had cell phones at this point and Uber was nonexistent.) After those couple of hours passed, and it was painfully obvious that Dorothy wasn't coming for them, Pam phoned Dorothy's parents Vera and Jacob Scott and asked if they'd seen her. They hadn't seen her since she stopped by earlier, on the way to the hospital. UCI police were notified as well but, of course, found no reason for alarm.