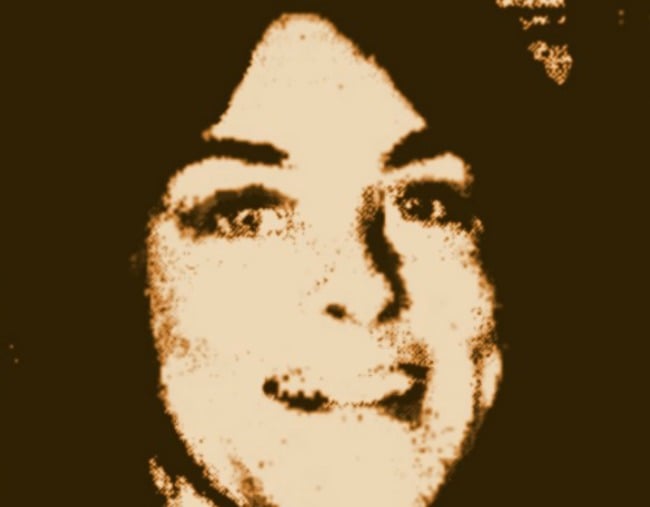 While I have always been fascinated with true crime, I recently came across a mystery almost forty-years-old which I had never heard of prior: the unsolved murder of Dorothy Jane Scott. Sometimes a case grabs you by the throat and refuses to let go and for me, this is that case.
In 1980, Dorothy Jane Scott was a 32-year-old single mother of a 4-year-old little boy. Both lived with her aunt in Stanton, California about a twenty-minute drive north of Anaheim where her parents lived and where she worked as a back-office secretary at Swinger's Psych Shop and Custom John's Head Shop. (Both businesses were jointly owned). Friends and family described Dorothy as a kind, compassionate, churchgoing young woman who rarely dated and preferred staying at home with her little boy over going out partying and socializing. Dorothy's brother once stated about her that "she exemplified the word 'give.' She'd just give and give and give, no matter what it cost her…"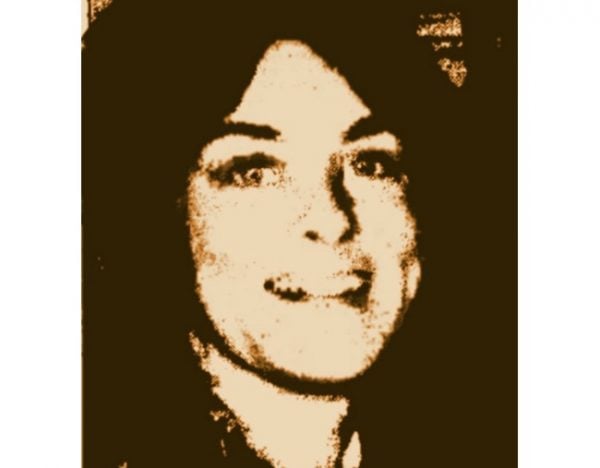 Dorothy Scott.
Sometime in 1980, Dorothy began receiving phone calls from an unidentified man whose voice she claimed to recognize but was unable to place. At times the caller was fawning and complimentary while at others times he was angry and menacing. During one such angry call, he threatened: "OK, now you're going to come my way and when I get you alone I will cut you up into bits so no one will ever find you." The caller would also alert Dorothy to the fact that he was watching her every move; detailing what she was wearing that day and other information about her daily routines. These calls startled Dorothy into taking self-defense classes and she even considered purchasing a gun which she decided against for fear that her son Shawn might get hold of it and hurt himself.