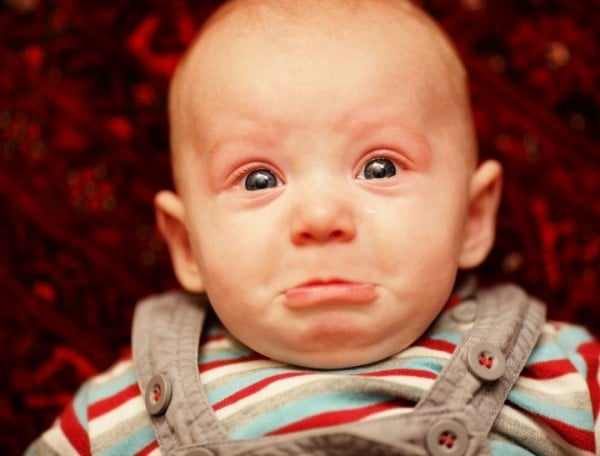 By Suzannah Weiss for Ravishly. 
Ever since I was a kid myself, I've held the conviction that I didn't want kids. I found baby dolls creepy and real-life babies irritating. Whenever I told my parents this, they'd say, "You'll change your mind." But at age 25, I still haven't.
Children never appealed to me the way they do to many. I love animals, but human infants just seem like tiny, screaming, pooping aliens to me. I've also read enough parenting articles to understand the stress of child-rearing, not to mention pregnancy and childbirth — all to create a human being who may not even grow up to like you. It seems like too big a gamble.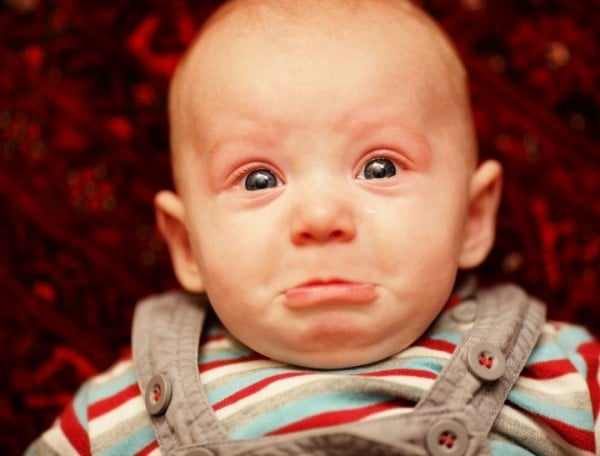 On top of that, I wouldn't make a good parent. I hate being beholden to others. I'm relieved to say goodbye to friends after hosting them for weekends. Hell, I resented my pet gerbils for running on their wheel at night. Call it selfish, but I thrive off the freedom to do what I want when I want to, and extended infringements on my alone time disrupt my inner peace and productivity. I'm passionate about my career, working nights and weekends, and I guard and nurture my time to work. You could say it's my baby — except it doesn't poop or cry.
My lack of interest in children doesn't stop people from assuming I must just love kids, though. In casual conversations, friends have asked questions like "What do you want to name your kids?" and "How many kids do you want?" There's often a look of shock on their faces when I say "zero." And parents whose children stare at me or invade my personal space on public transportation smile knowingly as if I should feel blessed by the touch of their germ-ridden hands. I doubt I would be held to these same expectations if I were a man.