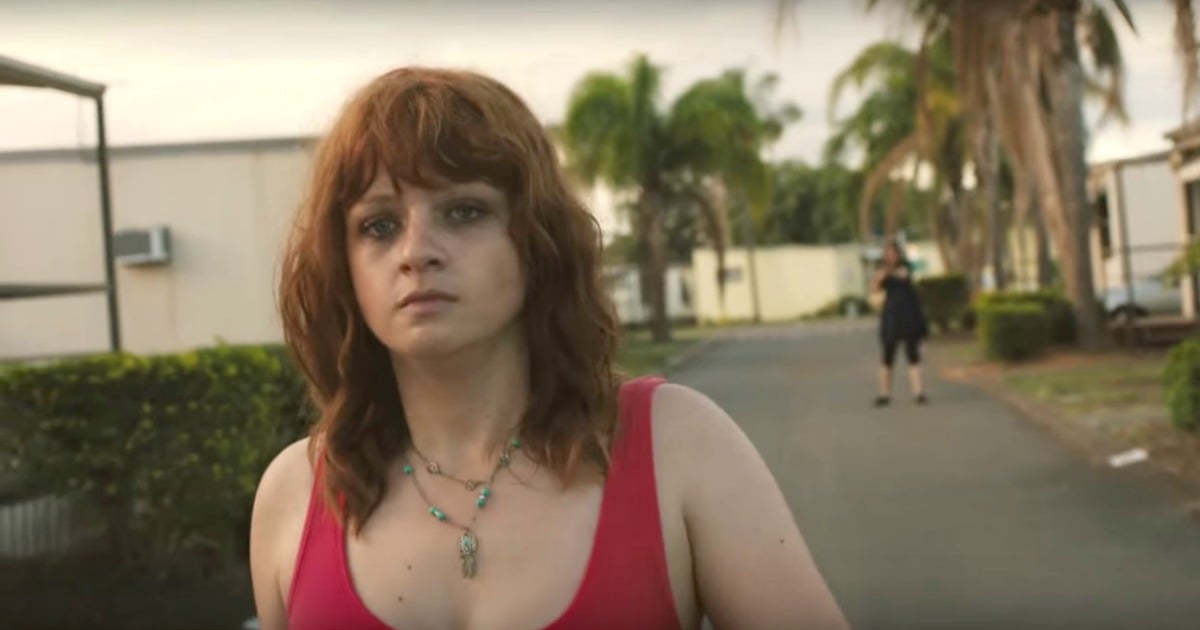 Don't Tell is a powerful film about sexual abuse, victim blaming and a world so caught up in preserving reputations that it ignores people who need help the most.
There are times during this brilliant Australian-made film where you'll want to turn away, because the images appearing on screen can be an intense movie-going experience.
But missing even a moment of this movie would be an injustice and a mistake. Because this story really happened, right here in our own backyard, and this is a tale that needs to be told.
The film is based on lawyer Stephen Roche's book Don't Tell and tells the true story of Lyndal (Sara West), a young woman who is suffering from post-traumatic stress disorder as a result of the prolonged sexual abuse she suffered as a 12 year old, all while attending the prestigious Toowoomba Prep School.
The abuse was at the hands of boarding master, Kevin Guy (Gyton Grantley).