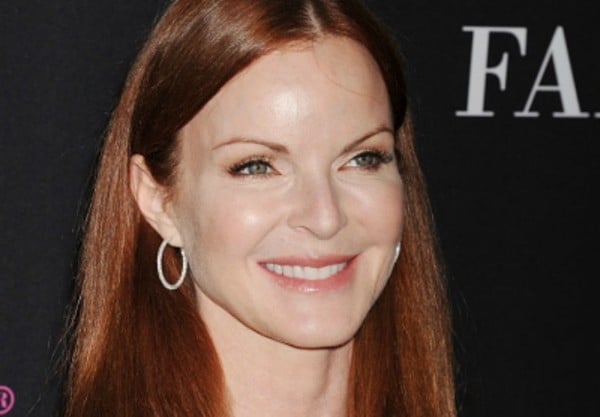 By: Jennifer Power, La Trobe University
In all Australian states and territories, laws are now in place to ensure that when children born via donor conception turn 18, they have a right to access information about the identity of their donor. However, research suggests that most heterosexual parents who conceive via donor conception never tell their children.
Donor insemination became widely available in the 1980s with the emergence of sperm freezing technology. However, in these early days few jurisdictions had clear regulatory frameworks around donor conception and record keeping was often inconsistent.
RELATED: The art of deception – IVF success rates are not what you think
The lack of regulation allowed for, and was facilitated by, a culture of shame and secrecy around infertility and donor insemination. It was common for medical practitioners to advise parents not to tell their children they were donor conceived. The prevailing wisdom was that anonymity and secrecy was better for children, families and donors.
Victoria was one of the first jurisdictions in the world to introduce laws banning anonymous gamete (sperm, eggs and embryos) donation and requiring donors to consent to the release of identifying information to donor recipients aged 18 or over. These laws came into effect in 1998*. (Post continues after gallery.)
By 2005, anonymous donation was prohibited nationwide. However, many donor-conceived children still struggle to access information about their donor, due to laws not being retrospective in many states, or because records have been destroyed.
When Victorian donor-conceived children born after the introduction of the first laws regulating donor conception were due to turn 18, the Victorian Infertility Treatment Authority in 2006 ran a campaign entitled "Time to Tell". This encouraged families to talk to their children about being donor conceived.
RELATED: 4 things you should do if you're worried about your fertility in your 20s
As the use of new reproductive technologies had become more common, stigma around this had decreased. This brought concerns about the rights of donor-conceived children to the forefront. The new laws supported the rights of children to access information about their donor, but this did not necessarily support parents to tell their children they were donor-conceived.
However, studies had begun to reveal potential problems that arose from not telling children. While in general, people who are donor-conceived are not disadvantaged in terms of well-being or connectedness to their family, problems can occur when they learn of the circumstances of their conception later in life.