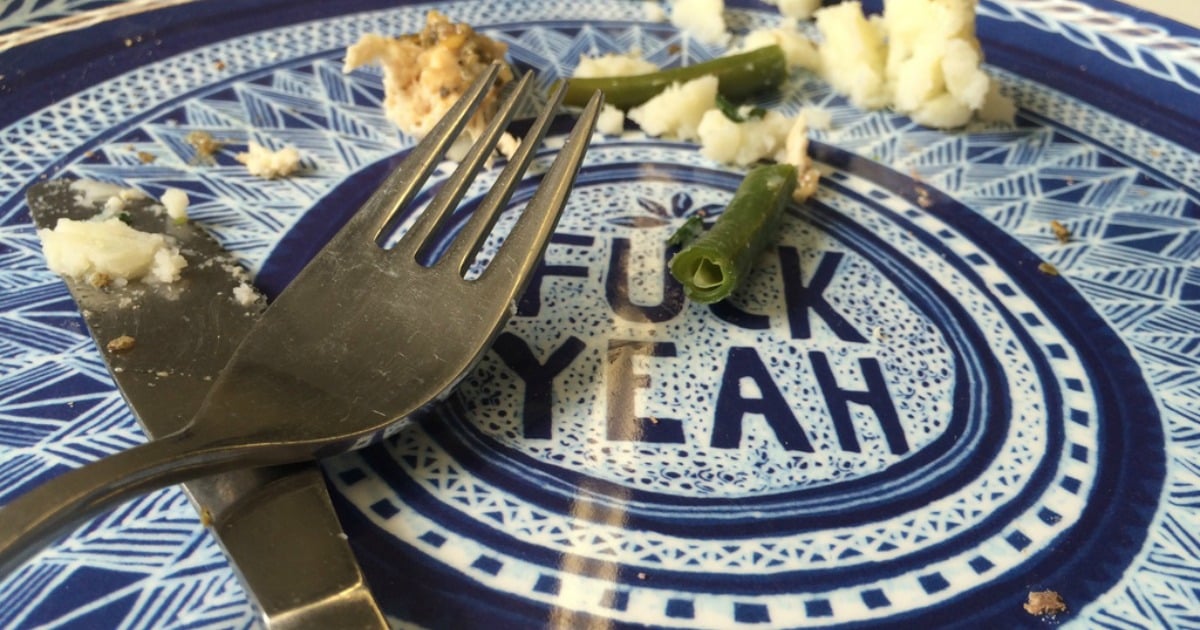 Cooking is such a pain in the arse for me. So, when I find a recipe that is
1. Easy
2. Outrageously delicious and
3. Made in less than 30 minutes,
I want to hire a plane and write it across the sky so everyone can see it.
This recipe is THE BOMB. Twenty minutes in the oven, you should have most of the ingredients in your pantry already (not the chicken, that is a fairly serious salmonella risk) and it's SO FAST that while it's cooking you can do other stuff.
Like wash and dry the ONE DISH it took to make it.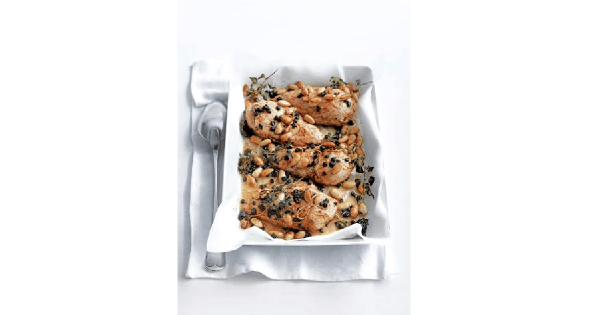 It's called almond roasted chicken and I found it in the Donna Hay book called Simple Dinners and you should totally make it.