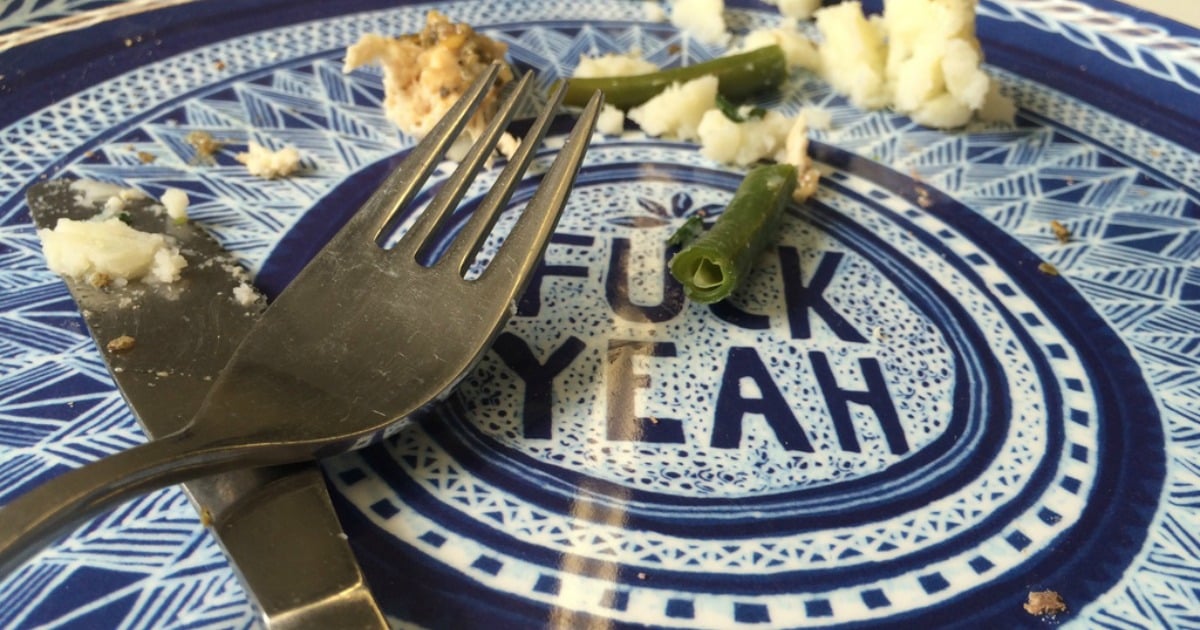 Cooking is such a pain in the arse for me. So, when I find a recipe that is
1. Easy
2. Outrageously delicious and
3. Made in less than 30 minutes,
I want to hire a plane and write it across the sky so everyone can see it.
This recipe is THE BOMB. Twenty minutes in the oven, you should have most of the ingredients in your pantry already (not the chicken, that is a fairly serious salmonella risk) and it's SO FAST that while it's cooking you can do other stuff.
Like wash and dry the ONE DISH it took to make it.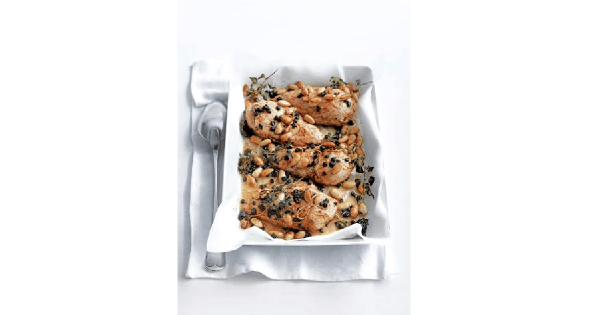 It's called almond roasted chicken and I found it in the Donna Hay book called Simple Dinners and you should totally make it.
Ingredients:
½ teaspoon ground cumin
1 tablespoon shredded lemon zest
1 tablespoon lemon juice
1 tablespoon olive oil
½ teaspoon ground cinnamon
Sea salt and cracked black pepper
4 x 200g chicken breast fillets, trimmed
½ cup (80g) blanched whole almonds
2 tablespoons currants
8 sprigs oregano
Preheat oven to 200°C (400°F).
Place the cumin, lemon zest and juice, oil, cinnamon, salt and pepper in a large bowl and mix to combine. Add the chicken and toss to coat.
Place the chicken in a baking dish lined with non-sticky baking paper. Sprinkle the almonds, currants and oregano over the chicken.
Roast for 14-18 minutes or until the chicken is just cooked through.
Serve the chicken with a simple feta and mint salad, if desired.
Serves four.
It's also outrageously beautiful looking — in that rustic chic way — that the hardest part will be getting the perfect Instagram photo.
Thank you, Donna Hay. Big smoochy to you.
I talked about this recipe on the Mamamia Out Loud podcast this week. That's a weekly podcast that covers what women are talking about that week, but it's also a ton of helpful advice and recommendations on how to make your life better/easier/funnier and smarter.
You can listen to and subscribe here. It's free.
And, please please PLEASE, hit us up with any similarly easy and brilliant recipes on the Facebook page. I am desperate to minimise my cooking time and maximise the eating part.
Oh, and in case you need some morning tea-spiration for the coming week, here's a piss easy scone recipe too: