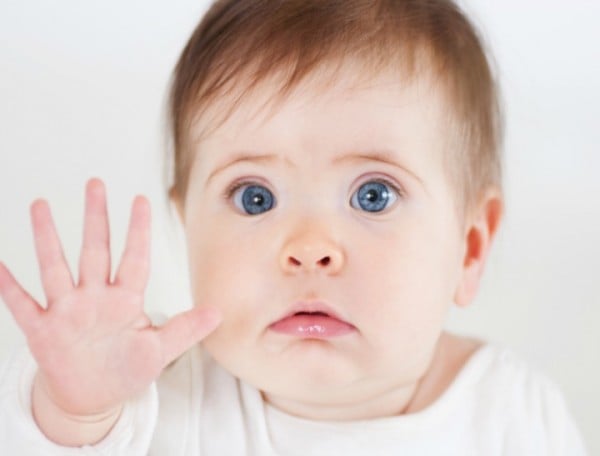 Do you know if you're finished having babies? Or are you agonising over that difficult decision to give it one more shot?
It could be because I have three kids already but for some reason, people don't ask me if I am going to have any more children. I think I have the "totally spent and done" symbol branded on my forehead.
(Surely when they look at my three perfect angels, they know I couldn't improve on perfection… right?)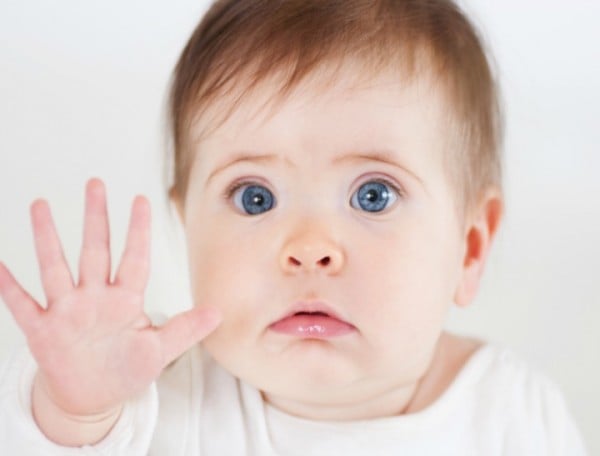 I am one of the lucky ones. I just know. For people like me, the signs are obvious. The shop is shut. Closed. The shutters are up.