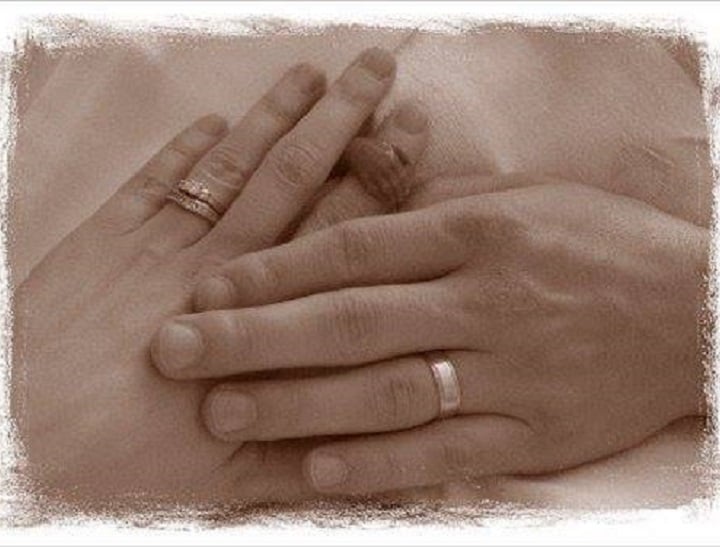 American couple Amy Anderson and her husband, Bryan, both 34, were given worrying news when their son was at 15 weeks gestation. They were told by doctors that their unborn baby had a lower urinary tract obstruction (LUTO), before he was tragically lost at 20 weeks when he was stillborn.
The Andersons discovered their son, who they named Bryson, had died on Oct. 28, 2010 and Amy delivered him two days later. At the time, Amy's doctor recommended that she bind her breasts but she chose to trust her intuition instead and began pumping her breast milk to donate by Nov. 3.
Amy told TODAY.com, "I thought to myself, okay, I have this milk. Now I need to figure out what to do with it."
"At the time, I didn't know what I would do with the milk, but I knew I needed to stop trying to prevent my body from lactating," she added when speaking to Philly Voice.
The mother of two found comfort in pumping milk as she reveals she would look at ultrasound photos of Bryson.