Jared Kushner is pacing the floor of Trump Tower waiting for the pandemonium to begin. His father-in-law just got a call from Kanye West, hoping he could drop in and have a chat. And much to his displeasure, The Donald has agreed.
"Isn't that great," Trump told him through a menacing orange smile. "I love that guy. He just says what he wants when he wants," he continues, struggling to slide his Blackberry into this jacket pocket.
"Hey, Melania," Donald screams in the vague direction of his statuesque third wife. "Write that down, will you? 'What he wants, when he wants.' That's a good campaign slogan, right? We could use that when we run for second term," he says seriously, smiling at Kushner once more. Melania nods, smiling  the smile of a woman truly dead inside, and reaches for a pen and paper.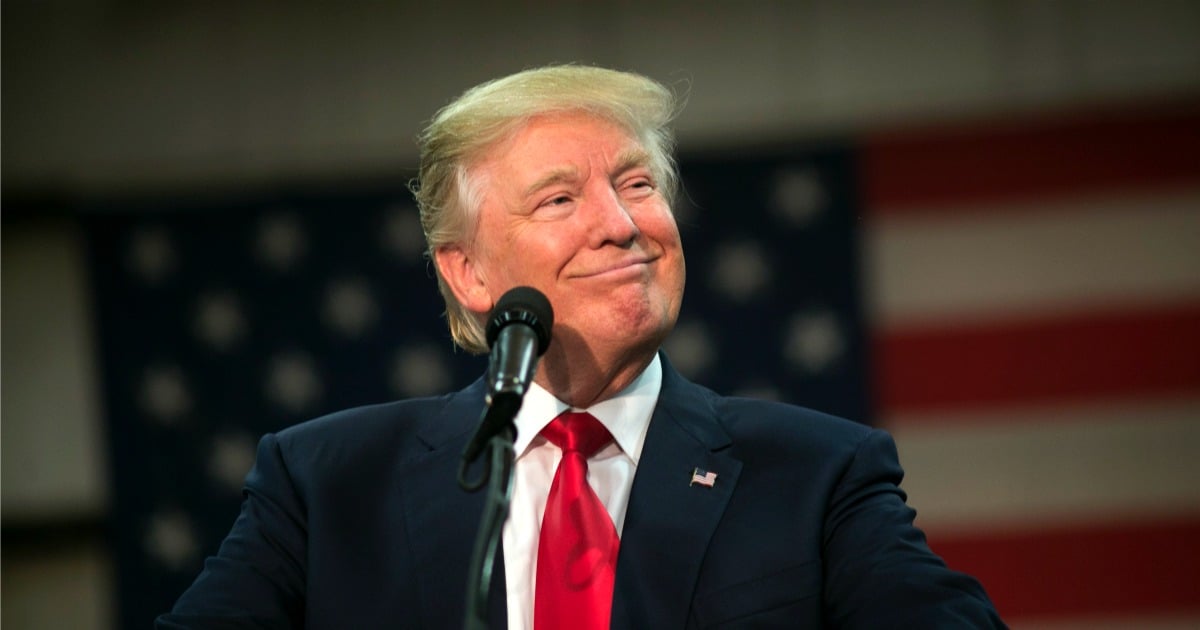 What it is that West wants to chat about exactly, Kushner can't be sure. But one thing he does know is that it's sure to be less a meeting of great minds than it is a festival of idiocies. Words, words, many words, words bouncing everywhere, Kushner thinks to himself while raising his head to the ceiling and sighing loudly.
Just when he's thinking about giving it all up and moving Ivanka and the kids to Bermuda for good, the elevator doors open and his wife appears by his side. She's scanning the tiny space frantically, her Instagram poised at the ready. A group of non-descript minders pile out, with West being the final man out.
Looking to his wife sadly, Kushner whispers, "she's not here. I'm so sorry, honey."